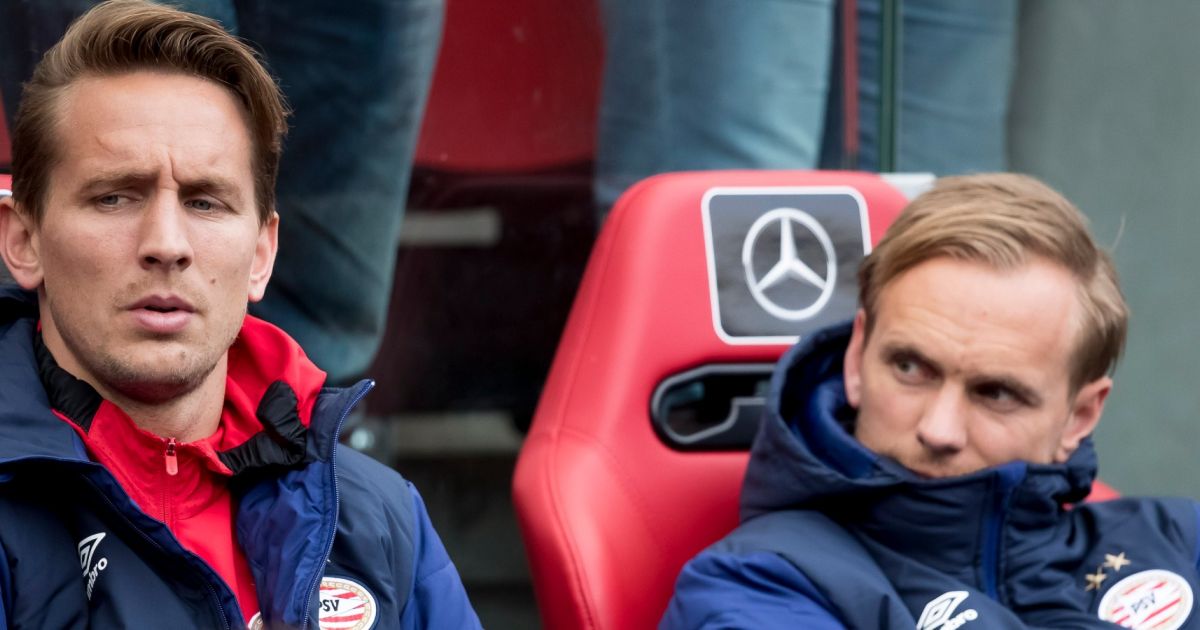 Siem and Luuk de Jong invest in a hairdressing application by Riklis Karto and Kevin Delgado of Groningen. This is what the two hairdressers and / or businessmen are talking to Dagblad van het Noorden.
De Jong football brothers apparently see a future in the Spots Today application, where people who need a haircut can quickly see where and to which hairdressers they can go.
Karto and Delgado were able to raise a total of 200,000 euros to fund the application; a large part of that amount comes from a group of investors of which the De Jong brothers are part, know Journal of the North. Karto is happy about this. "Luuk and Siem de Jong are influencers. We can use your network to put the application on the market."
Siem de Jong is currently being loaned by Ajax to Australian Sidney FC. His brother Luuk is captain and top scorer of PSV.