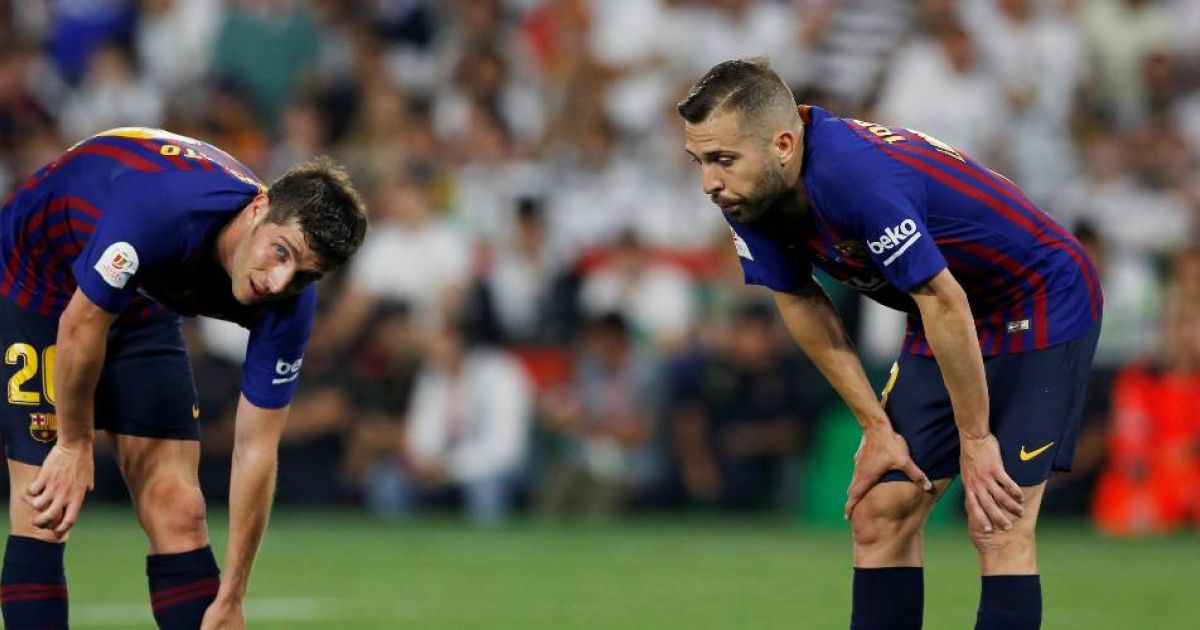 [ad_1]

FC Barcelona president Josep Maria Bartomeu put a crisis on the agenda after the defeat of the Copa Del Rey final against Valencia on Saturday night. The club has not been home this season at several crucial times and that is why something can change in the club's structure.
SPORT reports this. Barcelona looked to be on their way to the final of the Champions League but was eliminated by Liverpool after a bizarre return to Anfield. The Copa Del Rey also went through the Catalans after the national title was won. The way Barcelona lost in the Champions League and the Copa Del Rey caused many doubts.
One price may not be enough for Barcelona. Bartomeu believes that something needs to change and called the administration together. Part of the club's administration thinks that the general manager, Pep Segura, should leave, while coach Ernesto Valverde is no longer firm in the saddle. Bartomeu, however, remains behind the pair.
The ball is now with Bartomeu, writes SPORT The Barcelona season lasted until April, but leaves a particularly sour taste. Measuring the crisis is scheduled for Tuesday.
[ad_2]

Source link