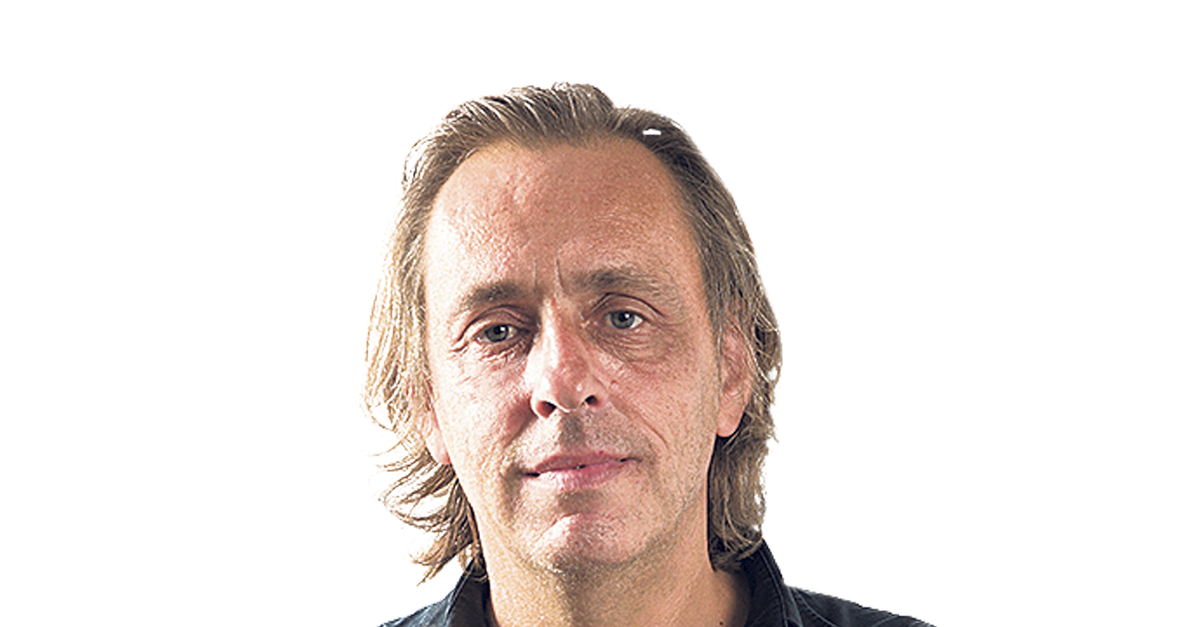 [ad_1]

Paskal Jakobsen, the famous Bløf singer, was offended in my column two days ago about a visit to Zeeland. I had written that there, when I was there, nothing happened. Just a statement, not even painful.
He wrote on Facebook a sort of counter-column, the tendency of which was that I served the reader lollipop. What did this singer want? A controversy? I had to call and write the opposite, that in Zeeland everything happened when I was there? That seemed to me even bigger cock cake.
O AD wrote a part about it, From Telegraaf asked for an answer. What do I think about Paskal Jakobsen from Bløf saying I wrote lollipop? I regretted it? Would I have chosen my words differently with the knowledge that I would "hurt" him?
I honestly said that I would rather have forgotten my column "Zeeland" because of its meaninglessness, and also because I mistakenly designated Middelharnis for Zeeland. This was sloppy and maybe also painful, although I do not know exactly who. For Middelharnis? To South Holland? For Zeeland?
I think it's crazy that I attributed Middelharnis to Zeeland? Not at all. I could also easily share Uden, Volkel, Wormer and even Diemen in Zeeland. It's about feeling. For example, I think a llama is a true Zeeland animal, although I know that most llamas are not even born in Holland. I think the potato is a typical Zeeland vegetable and Piet Paulusma is a typical example of a Zeeuw that is not a Zeeuw. And so I can continue with examples that Paskal van Bløf experiences as very painful.
As a native Gelderlander, I can not look at the soul of Zeeland, of course, but I'm glad Paskal is not from my region. It seems to me very tiring to have an ambassador so self-proclaimed in his waters that he will accept you without you having asked for it all the time. Because of this anger, which I hope is a cry for attention, it seems that the Zellers can not deal with anything. Not even against a column in which the only exciting thing is that the writer adds Middelharnis to Zeeland, which is not the case. If I were a nut, but I am not, I would distance myself from Paskal Jakobsen. I would make him stumble on the beach and not help you afterwards. Unfortunately, I'm not a Zeeuw.
Marcel van Roosmalen writes an exchange column with Ellen Deckwitz at this point.
[ad_2]

Source link