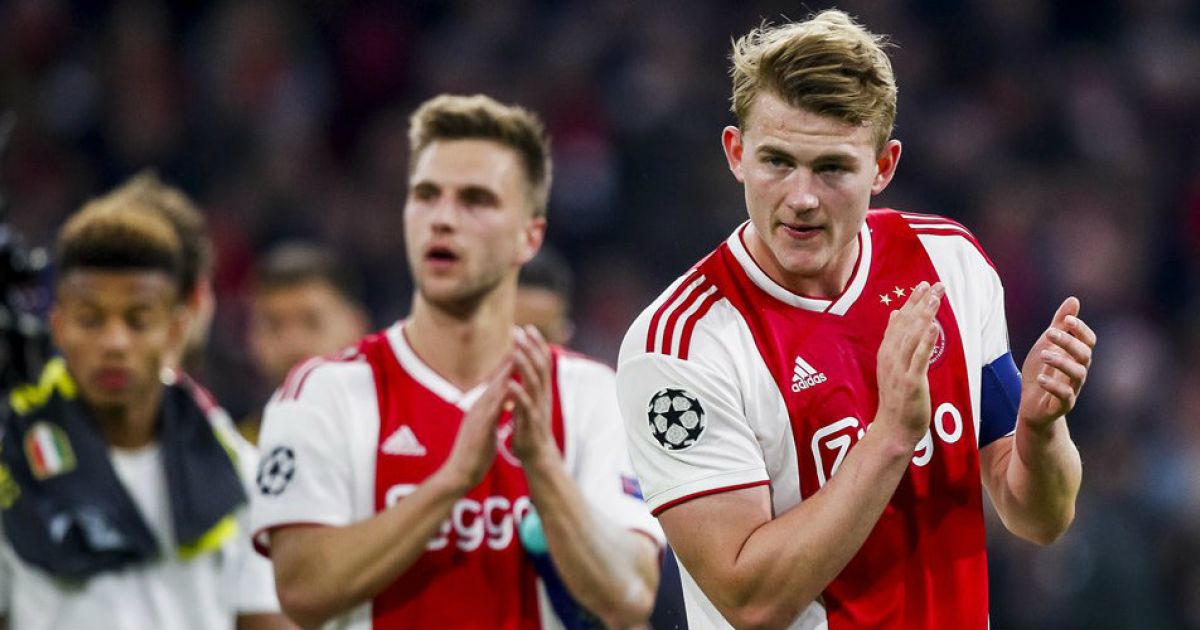 Tuesday, April 30, 2019 at 6:06 pm
Raiola is not the man who determined that De Ligt does it with Barry Hulshof.
This man is really incredibly sick, being greedy to the extent that this papzak is greedy is just an illness.
I just think that Barcelona is not a good destination for Ligt, this club is run by people without vision, who can only throw a lot of money for the young players popular in European football, as they did with Dembele and Coutinho and now Frenkie and Matthijs are hot and do it with them.
But a vision is not behind, Coutinho and Dembele are not worth their money yet and therefore not a resounding success, it is still Messi who carries the team.
In addition, they have crazy players, Boateng and Vidal, so you really do not have vision, so your own youth must have the chance and they do not receive it, that's why the president wants them to be guarded with us, so that the let's make them better for free
No, do not go to Barcelona Matthijs, be wiser than that, stay one more year if we win the CL, you also want to get the world cup then?