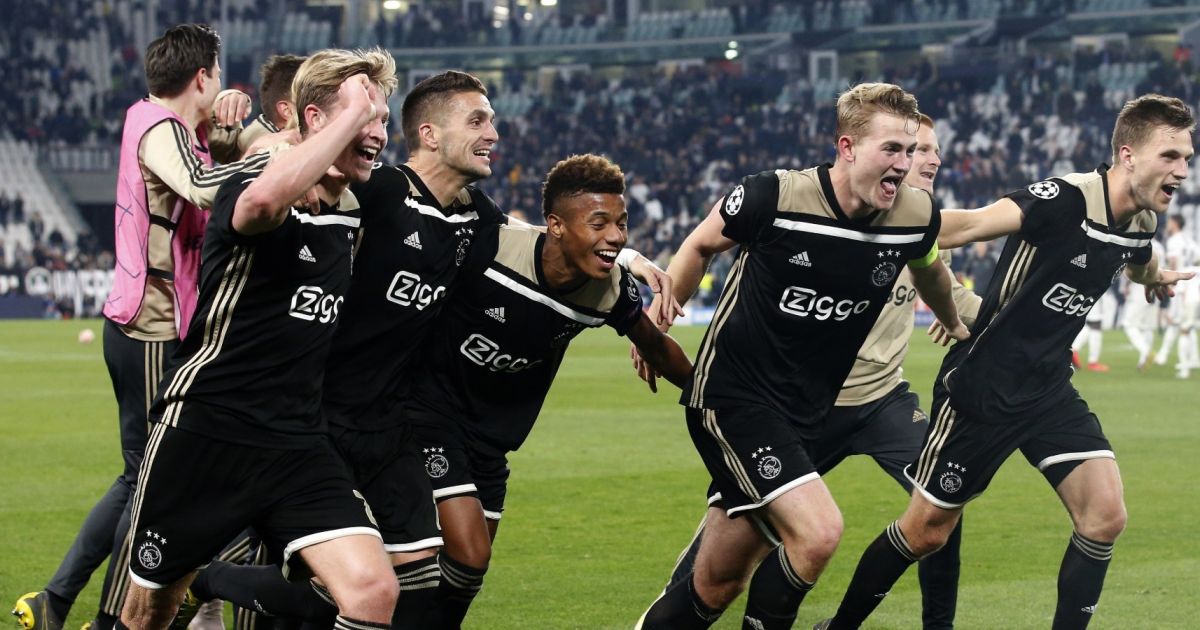 [ad_1]

Ajax's place in the Champions League semi-final has consequences for the Eredivisie. The clash between De Graafschap and Ajax is being anticipated for Friday, April 26. The game can be played in the afternoon.
The competition at De Vijverberg was originally scheduled for Sunday, the 28th. The KNVB previously announced that Ajax would like to meet when the Amsterdam side reach the Champions League semi-final. This happened on Tuesday night. Juventus were defeated 2-1 in Turin. The meeting with De Graafschap is now delayed by two days because on Tuesday 30 April or Wednesday 1 May the first match is scheduled for the semifinal.
The Gelderlander be aware that the move is likely to cause problems. On Friday, many police efforts are needed in Doetinchem and surrounding areas because of King's Night. There is a chance that the match will be completed in the afternoon.
Hans Martijn Ostendorp, managing director of De Graafschap, has already said he is "very unhappy" about the change.
Read too: In the last four: the first stop of England in Ajax on the way to Madrid
[ad_2]

Source link