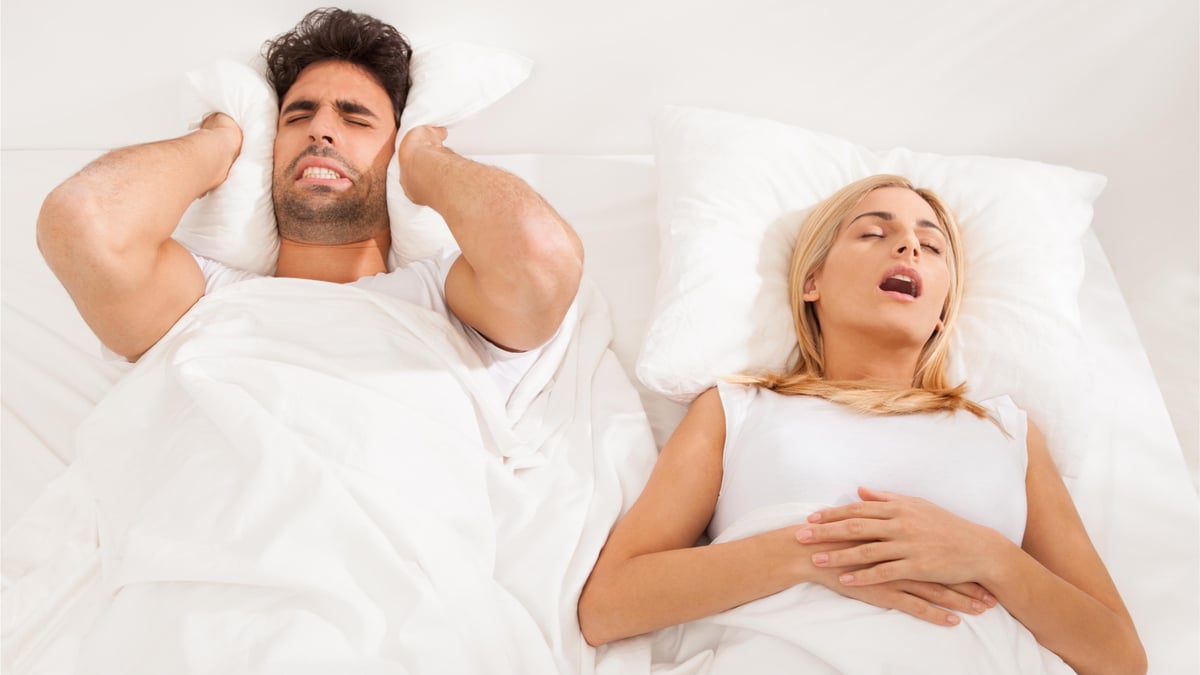 How many times have we heard a woman moan behind her mate because of her snoring, damaging the tranquility of her sleep? Snoring is actually very often associated with man, but beware, women snore as much as …
Yes, it is scientifically proven! An Israeli study published in the Journal of Clinical Sleep Medicine shows that women snore almost as much as men. On the other hand, they would have much more difficulty admitting. It took researchers more than two years to achieve this result. The survey was conducted in 1913 people, with an average age of 49 years, and suffering from sleep disorders.
72% of the women in this study reported snoring, while in fact 88% of them are concerned. In contrast, 93% of men said they snore, while 92% of them actually snore. But why such a difficulty for women to admit this rather natural thing that is snoring?
In fact, these nocturnal noises are generally considered to be unsightly. The social pressure on women and their bodies would force them not to assume certain bodily sounds. Among them, snoring.
However, it is not negligible. Snoring can be a symptom of sleep apnea and have more serious repercussions on the cardiovascular system. Failure to cope with snoring may be an obstacle to proper medical monitoring. So, ladies, dare to snore freely!