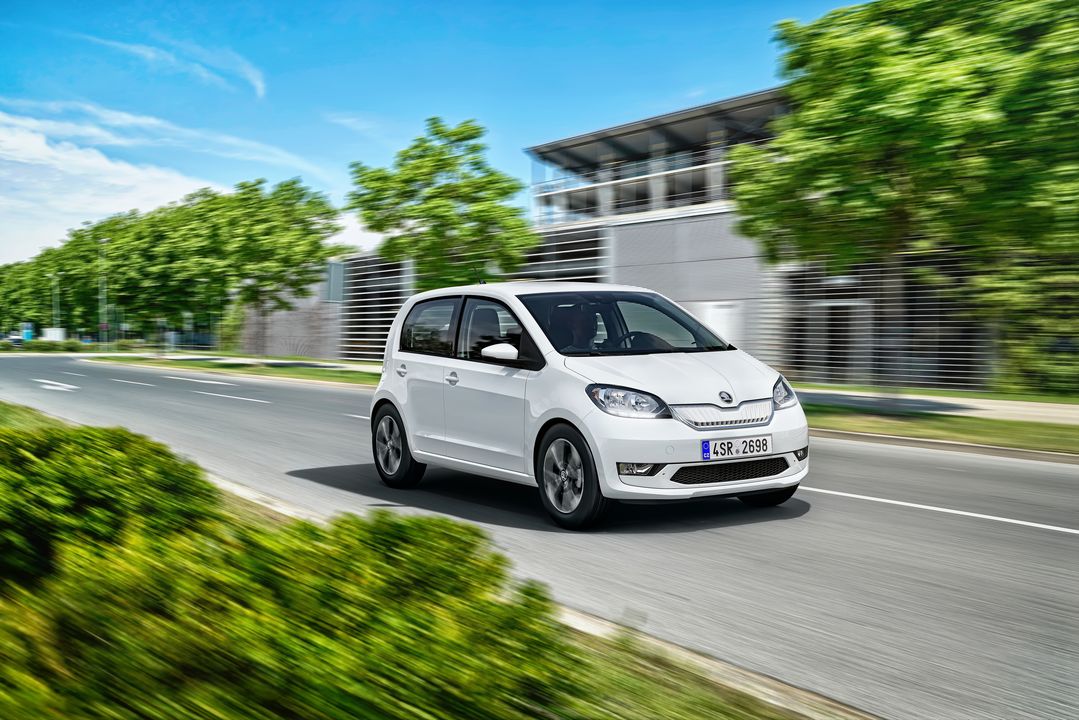 [ad_1]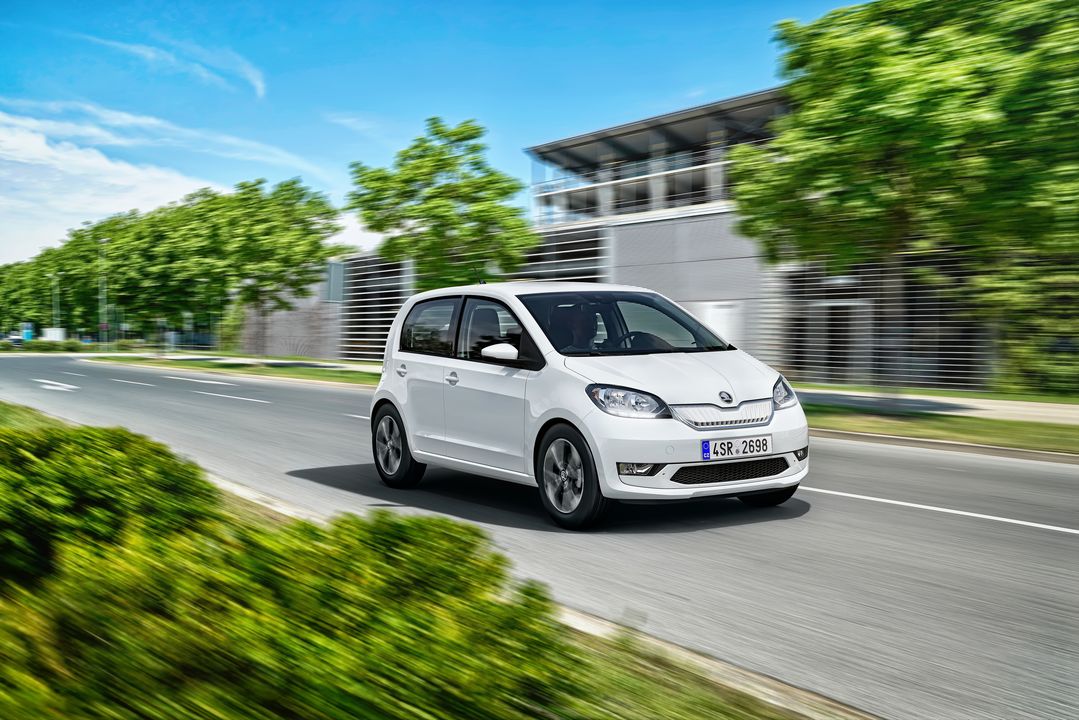 The Skoda Group launches the CITIGO-e iV, its first 100% electric production vehicle.
Lovers of electric vehicles will soon be able to travel in the city (or elsewhere) with small Skoda CITIGO-eV, a micro-city of 83 horses, stamped "zero emission exhaust".
Citigo iV, the electric car according to Skoda
Skoda, 124 years of history, formalizes its first 100% electric vehicle. CITIGO-eV (is his name) is a micro-city run by a small electric motor of 83 horses. It is animated by a 36.8 kWh battery, and allows (according to the manufacturer) to enjoy 265 km of range.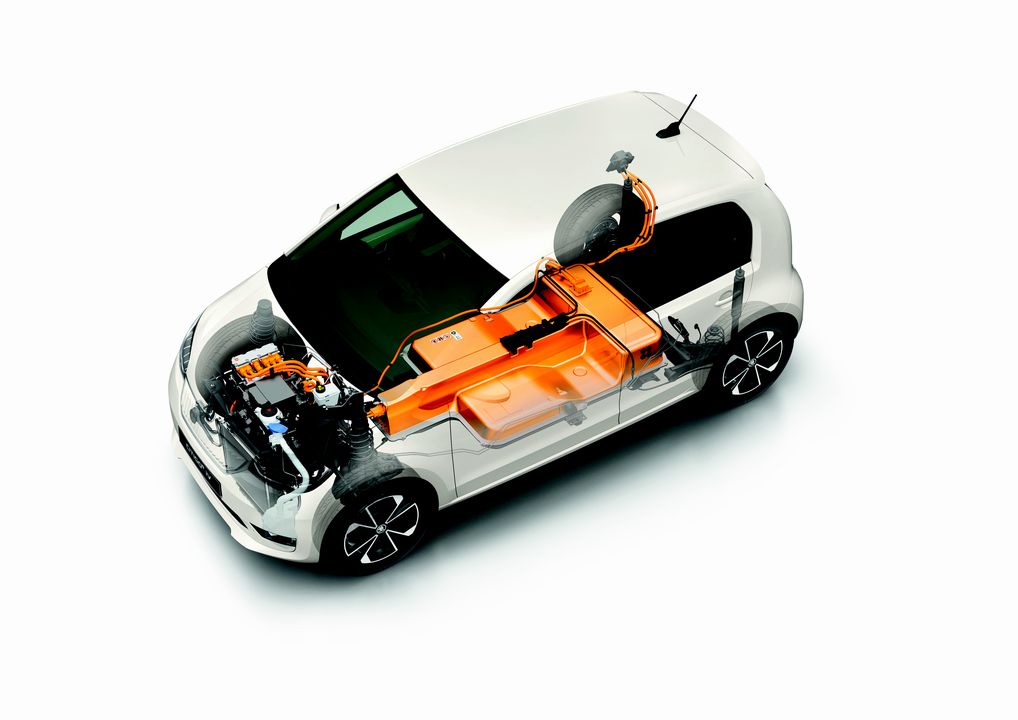 As for performance, the features of the Skoda CITIGO-e iVa maximum torque of 210 Nm, available immediately, as on all electric motors. The transition from 60 to 100 km / h takes only 7.6 seconds, knowing that the CITIGO-e iV also accelerates from 0 to 100 km / h in 12.5 seconds. About the maximum speed is 130 km / h.
side drums, the latter is housed in the floor of the chassis, and consists of 168 cells in all. Once exhausted, it recharges itself 80% within one hour by connecting a CCS charging cable (combined charging system) to a 40 kW DC fast charger. With a charging station at home, the same charging time goes up to just over 12 hours.
Production expected for the second half of 2019
The Skoda CITIGO-e iV will be available exclusively on five doors in finishing levels ambition and style. O micro-city is equipped as standard with 14-inch steel wheels, with the option of opting for 16-inch Scorpius alloy wheels, black-coated.
On board, theMove & Fun app Turn a cell phone into an extra screen to view vehicle data, play music, or enjoy a navigation system.
The mass production of this eco-friendly Czech micro-city will begin in second half of 2019. As far as tariffs are concerned, they should be $ 20,000.
Source: Electrek
[ad_2]

Source link