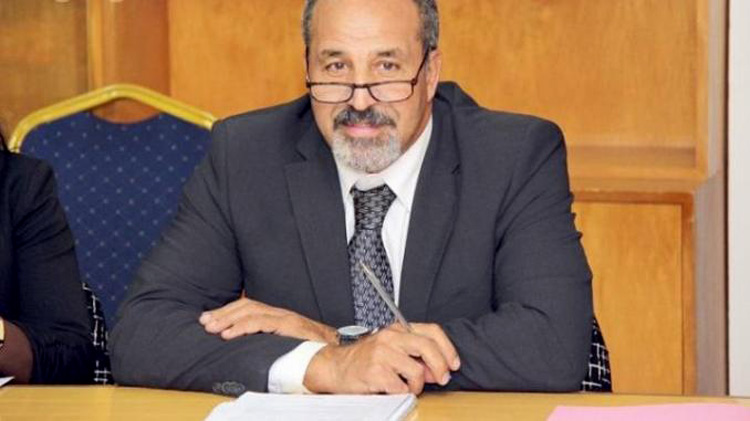 Lawyer Mohammed Ayat, vice president of the United Nations Forced Disappearances Committee since 2017, was elected by acclamation in Geneva on Tuesday.
This election follows the renewal of the composition of the Committee following the election of five new members at the end of the work of the 5th Meeting of States Parties to the International Convention for the Protection of All Persons from Forced Disappearances, held last June in New York.
The choice of Moroccan member is a consecration of his brilliant career.
Indeed, Mohammed Ayat was a former senior legal advisor to the UN International Criminal Tribunal for Rwanda (UNICTR) (1997-2012), a special representative of the UNICTR prosecutor (2003-2012), member of the Treaty Monitoring Body. of the United Nations Human Rights Committee (2009-2010) and Vice Rector of the Faculty of Law of Fes (1987-1991).
(With MAP)
Source link