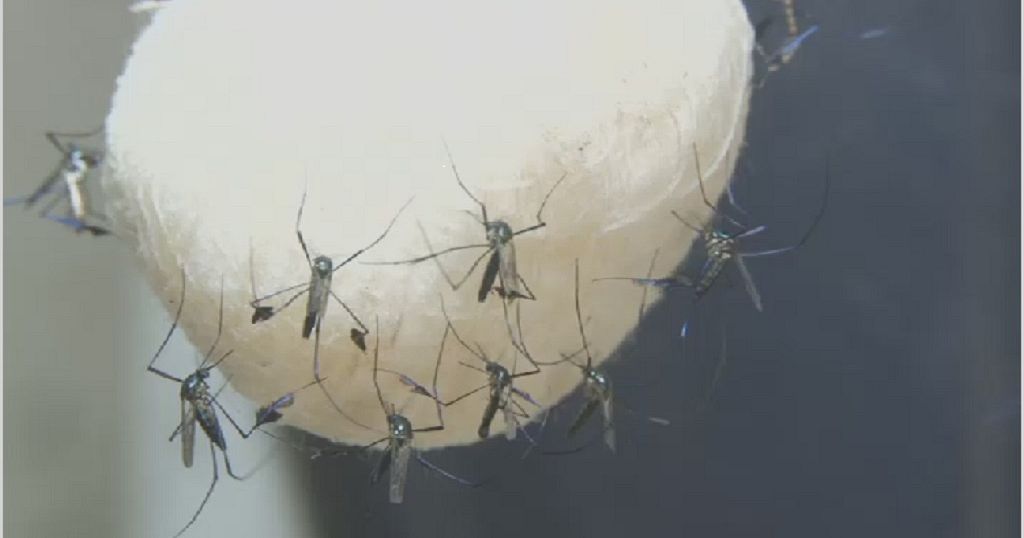 [ad_1]

After 30 years of work and almost a billion dollars in investment, scientists are finally ready to launch the malaria vaccine, reports Bloomberg.
A vaccine that will come to combat malaria. This mosquito-borne disease kills nearly half a million people each year.
According to the World Health Organization, this pilot program is scheduled to begin this month in Africa to assess the scale of the product. And the ultimate impact may depend on getting more international funding.
The vaccine will provide a key new tool in addition to mosquito nets, insecticides and drugs in the fight against disease. According to the WHO, it killed 435,000 people in 2017.
In total, malaria affects 212 million people. A child under five is a victim every two minutes.
[ad_2]

Source link