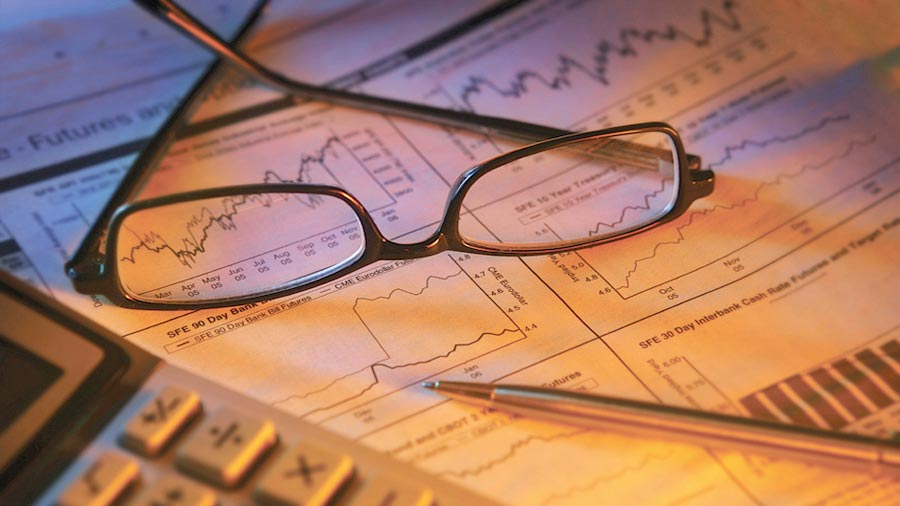 [ad_1]

per Rachid Al Arbi at 06/20/2019 at 23h31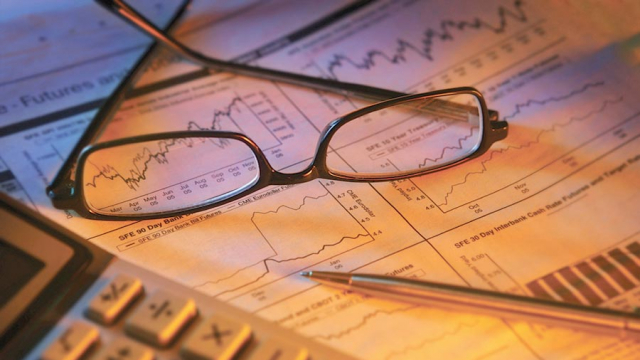 © Copyright: DR
Kiosque360. Management has just specified, in an internal note, that ICE should not be required from the customer by the seller. However, it is mandatory for activities subject to the accounting regime.
The General Tax Office clarifies the operation of the common business identifier (ICE). In its edition of the day, The Economist reports that the tax administration issued a memorandum to remove any ambiguity. He reminds the inspectors "that the indication of the customer's ICE on the invoice will not be required by the seller for the performance of a business transaction or the provision of a service." In fact, those who do not reach 1 million billing dirhams do not need to require their clients from an ICE. They do not incur risk to the tax authorities if they do not report this identifier.
In reality, as The Economist, "Some vendors condition the realization of the sale of goods and services by the imperative communication of the ICE of its customers." And this can sometimes extend to individuals. However, mention of ICE is imperative for clients who engage in a professional activity. He must "be subject to the accounting system and that the invoice constitutes a regular proof of his purchases".
The newspaper recalls that the ICE is a debate because "operators often find it difficult to follow a guideline, sometimes finding themselves in total confusion." That said, "the obligation is accompanied by a fine of 100 dirhams against the offenders, those who do not specify the ICE of their customers on their invoices."
Supposedly to combat tax evasion, the ICE that is not mentioned or inaccurate "causes the taxpayer to lose the right to deduct accounts of purchases or services with respect to SI, IR and VAT."
From Rachid Al Arbi
[ad_2]

Source link