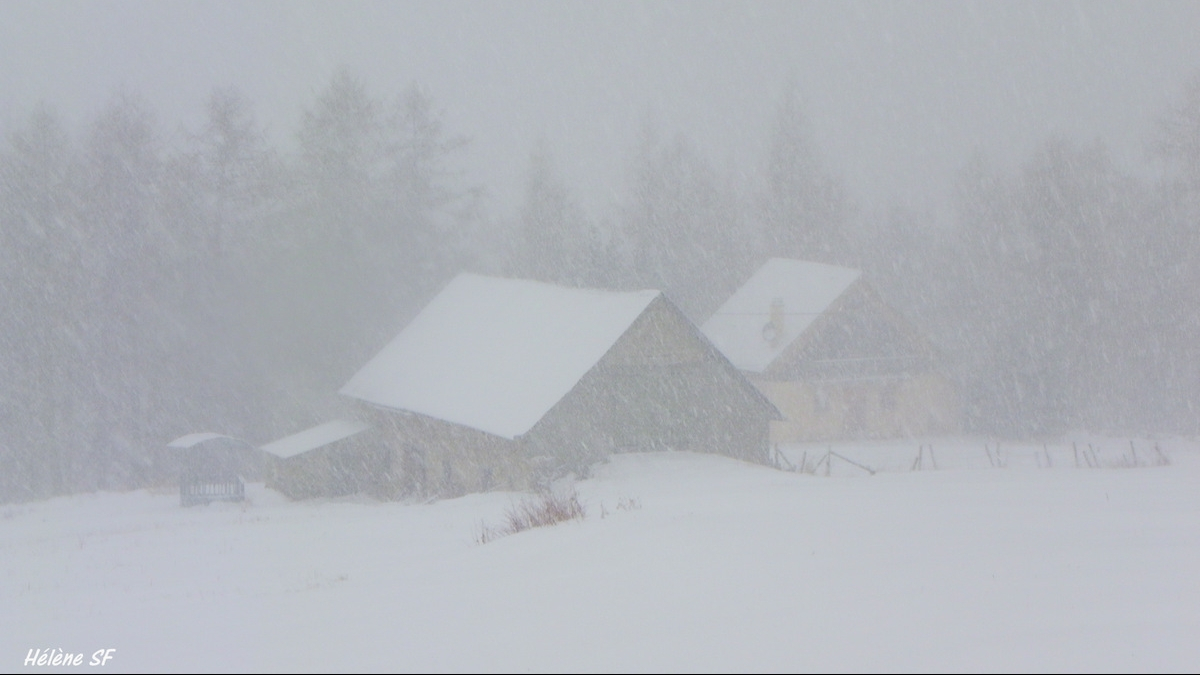 [ad_1]

per Le360 04/11/2018 at 22:54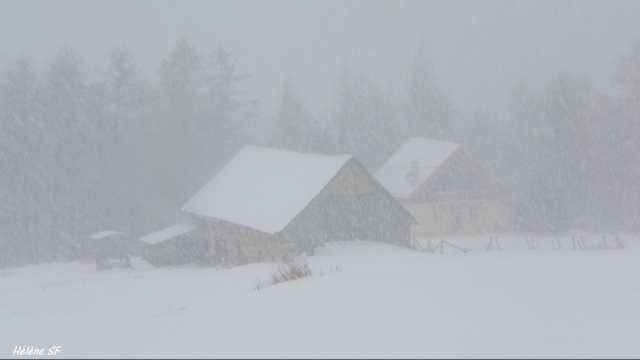 © Copyright: DR
Kiosque360. Missing for several days, Hamid Baali, a modest shepherd from the Tahla region in Taza province, was found dead in the snow this Saturday, November 3.
It's a cold story. The snowstorms that have fallen on the Kingdom in the last days have made a first victim. The body of a shepherd buried in the snow in Jebel Bouiblane, in the Tahla region, was discovered this Saturday, November 3, teaching us Akhbar Al Yaoum on your delivery tomorrow.
Hamid Baali left his home on October 27 to bring back his herd grazing in the mountains. Unfortunately for him, a blizzard fell suddenly in the region of Tahla, preventing him from turning back. The next day his relatives noticed his absence and immediately began a search to find him. But in the face of continued snowfall, the latter could not continue their search and turned to the local authorities.
It was not until climatic conditions improved to launch the first rescue operations. Meanwhile, the family saw a ray of hope as they saw the herd returning to the fold. The missing person was not among them, though.
Friday, November 2, five days after the disappearance, the association of the Royal Gendarmerie, the Royal Armed Forces and the Auxiliary Forces began the search. A gendarmerie helicopter was dispatched to meet the 30-year-old man. After two days of intense search, the body of Hamid Baali was found buried in the snow.
A drama that recalls the previous cold spells that have caused many victims in Morocco in recent years. King Mohammed VI, president of the Mohammed V Foundation for Solidarity, also ordered the development of a preventive medical campaign in regions affected by the cold winter.
From Le360
[ad_2]

Source link