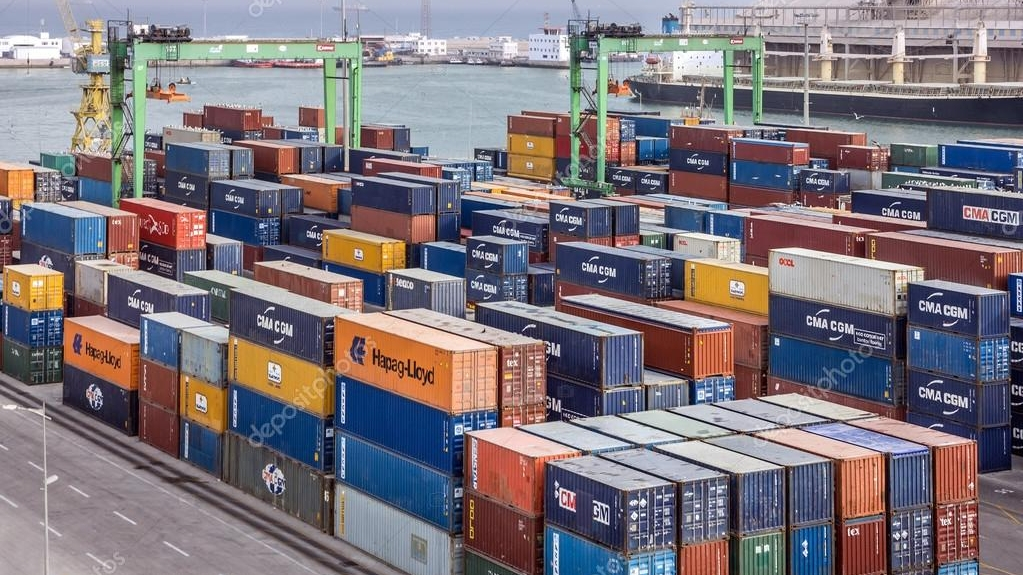 [ad_1]

per Rachid Al Arbi at 4/2/2019 at 00h42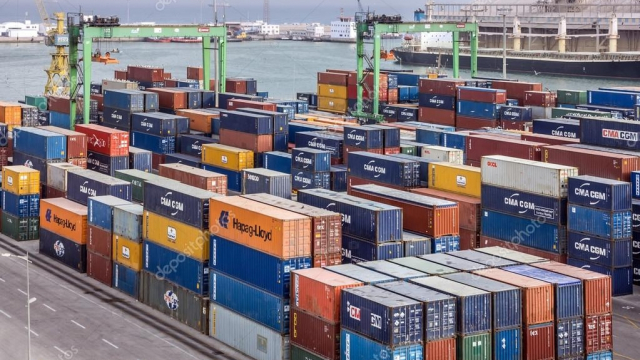 © Copyright: DR
Kiosque360. Foreign purchases of capital goods fell 11.3% at the end of February. Either companies are expecting or delaying their investment decision. Meanwhile, the trade deficit was reduced by 10.6%.
The evolution of foreign trade is disconcerting. In its edition of the day, The Economist ensures that the trade deficit has fallen by more than 10 percent to 29.3 billion dirhams at the end of February. This does not translate into an improvement in the coverage rate of 3.5 points. In this sense, "the balance of current transactions was reduced by 18.7%, even if there remained a deficit of 15.2 billion dirhams".
The paper, however, notes a 2.4% decline in imports of goods associated with a 3.5% increase in exports. The decline in overseas purchases is more pronounced for capital goods (-11.3%) and energy products. for The Economistthis can be explained by an attitude of waiting and seeing on the part of the companies that pushes them not to invest, or delaying the investment decision. There is also "the energy bill is down 8.7% under the effect of the price of a barrel and the fall in import volumes, 494,000 tonnes against 550,000 last year," the paper writes. The newspaper notes that, with the exception of its merchandise, all other imports are on the rise.
Also on the export side, phosphates increased 13.7%, improving their share of total exports by almost 2 points. "Exports of phosphates and derivatives totaled 6.5 billion dirhams." Following the same trend, automobile exports grew by 1.9%. However, its share of exports fell slightly: 27.5% against 28%. "The increase in exports in the automotive sector is a result of spinning exports (+ 1.6%), while automobile manufacturing and domestic vehicles and banks are slightly down." Agribusiness is not left out. It provided 12.5 billion dirhams for export, driven mainly by the food industry. "Textile and leather are also in a bullish trend."
Regarding the balance of payments, travel revenues fell by almost 5% to 10.2 billion dirhams, while MRE revenues fell by 6.4% and FDI flows fell by 28.8%.
From Rachid Al Arbi
[ad_2]

Source link