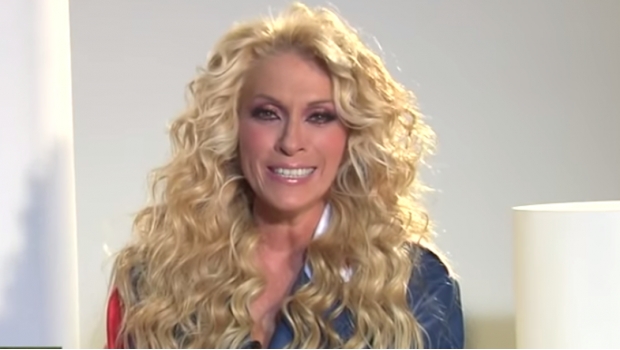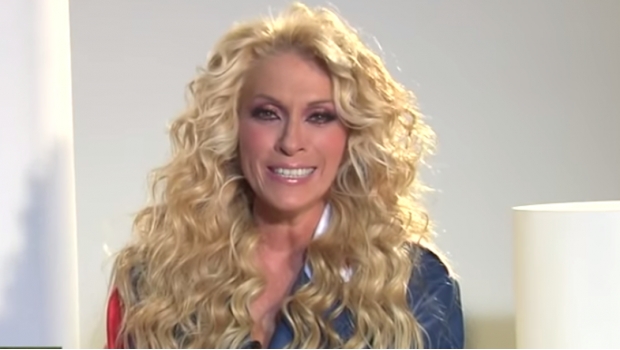 Photo property of: Captured video.
Several figures from the entertainment world came out to give their opinion on the appointment of Yalitza Aparicio at the Oscars.
Among them the singer Yuri, who defended the actress from the criticism she received on social networks. However, he said that the protagonist of Rome does not adhere to Hollywood's standard of beauty, and yet is triumphant.
"A lot of people say that if you're in Hollywood, you have to be very Mexican, but very beautiful and great and she's just the opposite, it means you can succeed, no matter the physique, it's the talent that really speaks" . Yuri to Ventaneando's cameras.
Yuri took the opportunity to send a message to Yalitza's work team, whom he asked to allow a closer approach to the actress with the media.
Here's your statement: