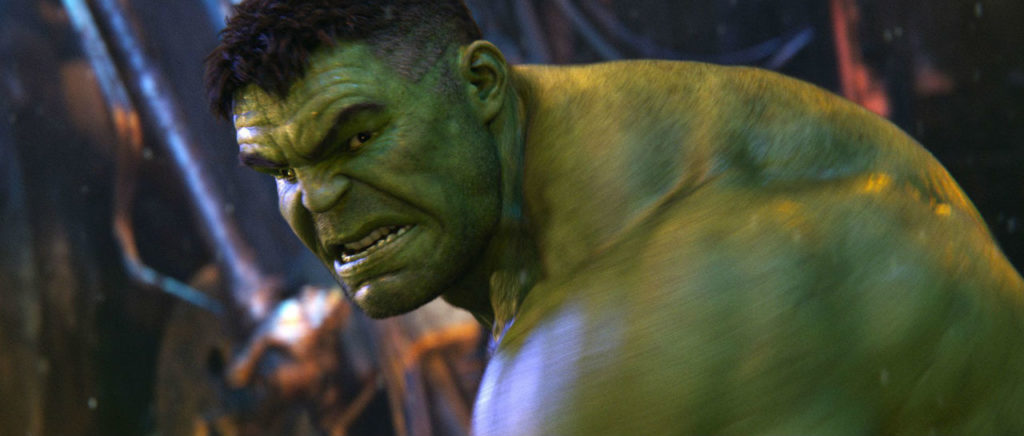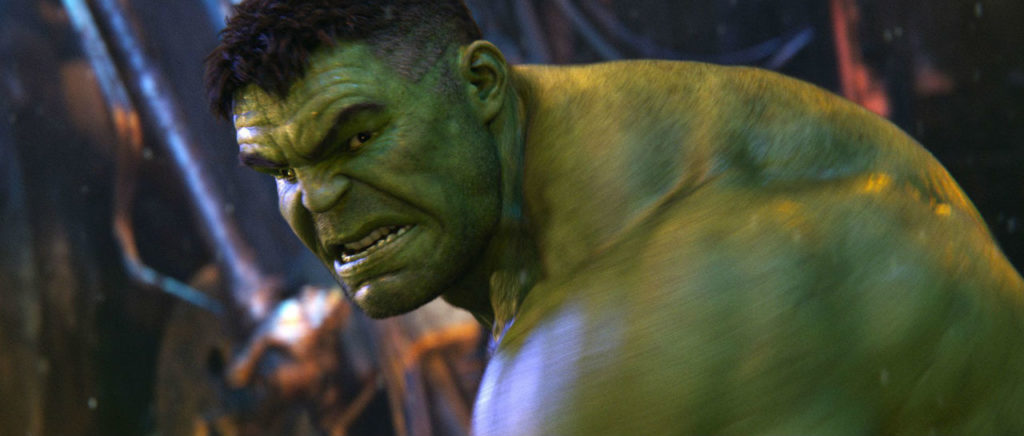 As mentioned last week, Avengers: End of the Game will have a re-release with additional scenes in the United States this weekend (and although several media outlets have reported that in Mexico it will be relaunched on June 27, so far none of the movie channels have confirmed this). Now we know what these new scenes consist of.
Unlike other movie reruns that included additional scenes within it, in this case the new one will come after the credits. Recall that in its original debut in April, there was no traditional post-credit scene, although there was a detail that moved the fans of Iron Man which few have noticed.
According to reports, there would be seven additional minutes focusing on three different scenes. One of them would be a scene that would not enter the movie and that would be focused on the character of Hulk. As you may remember, he was seriously injured at the end of the tape, but his future in the Marvel Movie Universe It is still a mystery, so the scene could indicate which path the character will take.
The other scene would be a posthumous homage to Stan Lee. The creator of many of the characters and emblems of Wonderful, yes, it had its traditional appearance in the tape, but passed a little unnoticed by many by the use of the makeup. So maybe it's a more concrete tribute that will move the fans.
And the third scene would be a link or reference for Spider-Man: Far From Home, which opens a week later and marks the end of Phase 3 of the MCU. It is likely to be the movie trailer or a scene that will be present in it.
As I mentioned at the beginning, the resale outside the United States is not yet confirmed, but it is speculated that the main reason for this is to surpass the box office Avatar in James Cameron as the highest grossing film in history, which by the way also had a relaunch at the time.
Privacy Policy |