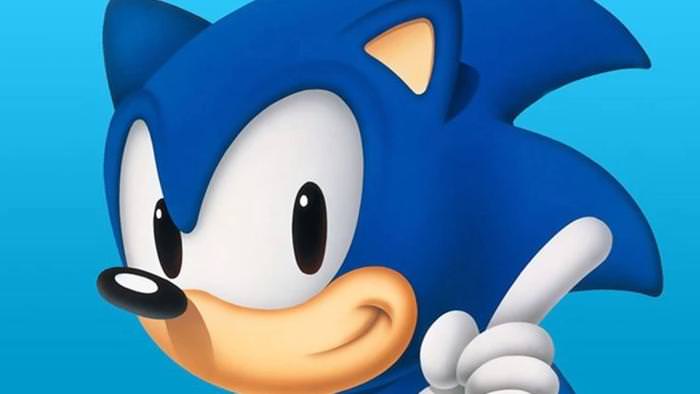 [ad_1]

Takashi Iizuka He shared some really interesting words in a recent encounter with Game Informer. The head of Sonic Team pronounced on the future of the hedgehog.
In the interview, he was asked about the 30th anniversary of the gameand apparently they are already preparing interesting things for 2021, which is when this anniversary is celebrated:
2017 was a great year for Sonic. The next big year for Sonic is 2021. It's Sonic's 30th birthday. We're already getting ready.
He was also asked if for this 30th anniversary there would be a game like Sonic Generations, released in 2011. Iizuka did not say anything about it and just laughed saying: "Perhaps".
We will be attentive if anything is announced about this. What would you like to see?
Via Source
[ad_2]

Source link