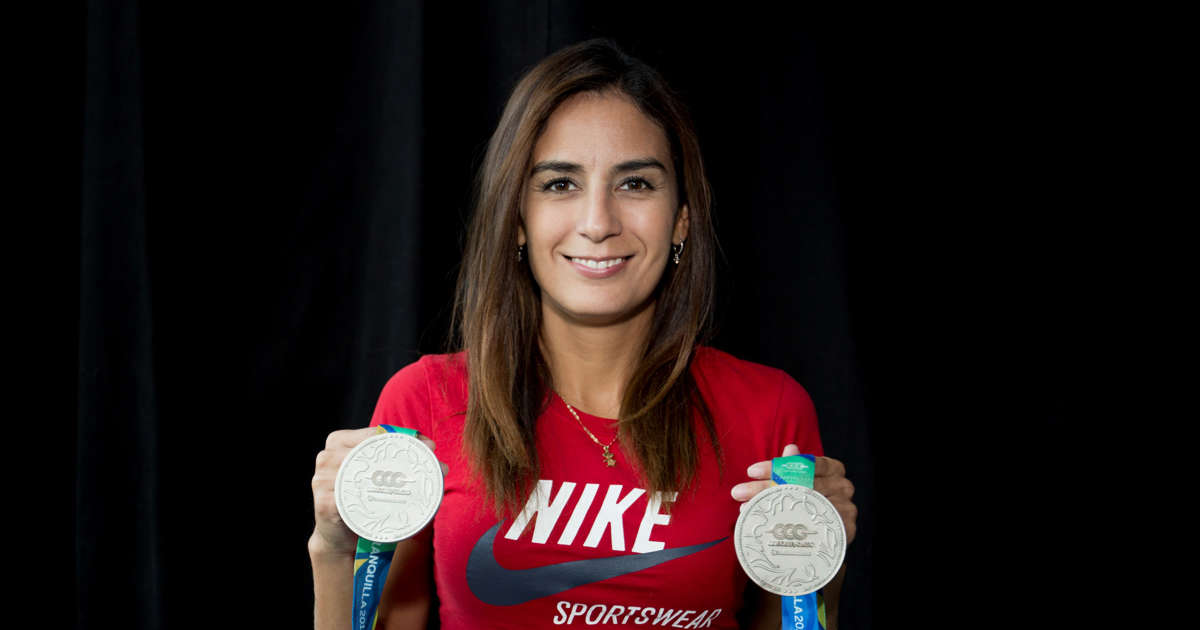 The Olympic medalist, Paola Espinosa, he came out ahead of the criticism he made Ernesto D & # 39; Alessio, chair of the Sports Committee of the Chamber of Deputies, and seconded by Tatiana Clouthier (Mr de Morena), in questioning the selection criteria so that the Mexican diver was in different international competitions.
"I am very upset with the lack of respect and with their comments they continue to incite me to be beaten as an athlete, woman and mother in a sport as beautiful as it is in this controversy that was made, a sport that gave medals to Mexico. I won my place, nobody gave me anything, with a very good score, not only this season, but also in the past.I would like you to give yourself some time to listen to both parties, not just one.What I have to do is train , but I am willing to accompany you and inform you about that part of what is going on. Nowhere in the world do the dots add up, it is a lie, this does not happen.If they are willing to learn more and see the other side of the currency, I'll go with you with pleasure and talk about it, "he said in a video posted on Twitter.
.@Ernestodalessio @tatclouthier

Enough to discredit, incite aggression, inquire, see the two sides of the coin. My job is to train, but with pleasure I tell you personally who I am and why I have won my place. We need peace of mind, do not subtract. pic.twitter.com/drvZ6SIuSp

– Paola Espinosa (@PaolaEspinosaOf) June 25, 2019
Minutes later, D & # 39; Alessio replied that it is "a great honor to represent Mexico when the process is clear and clear for all" and dismissed that it is about personal achievements but reiterated that the processes should be clean and transparent.


© http://www.excelsior.com.mx
Yesterday, the chair of the Sports Committee of the House of Representatives published a tweet with the following content.
"In 1 meter, Paola Espinosa was in 5th place, won in 3 meters, did not participate in synchrony and took everything in. Explain the criteria to all Mexicans, please?"
More news on MSN:
Featured Mexican Athletes (Midfielder)