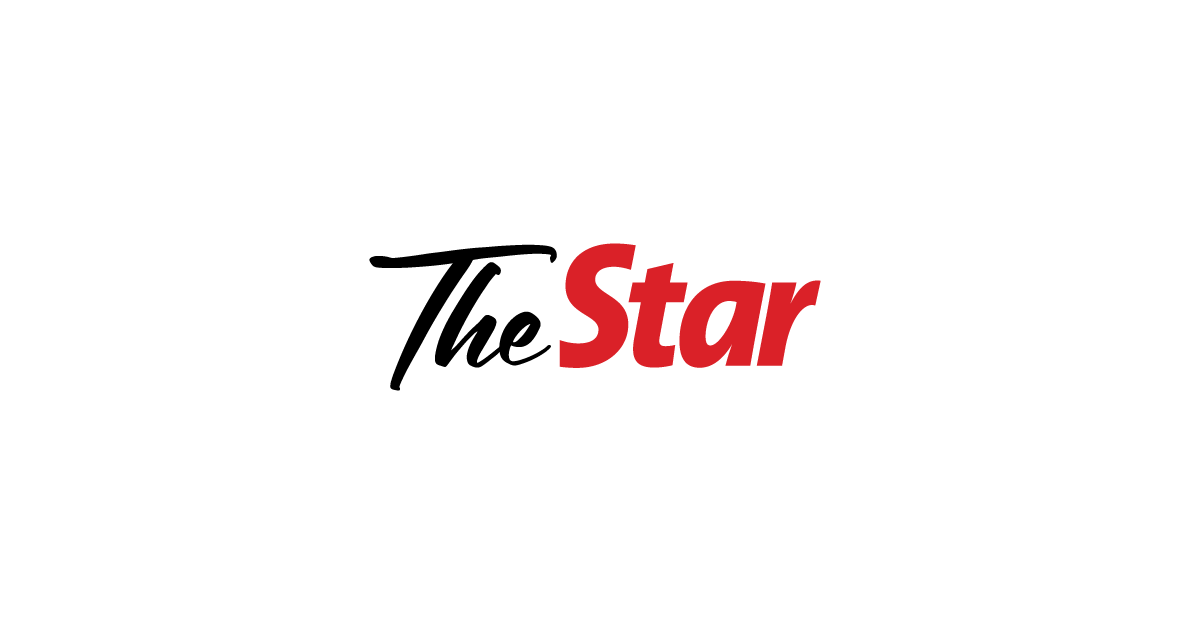 [ad_1]

PETALING JAYA: After a chief of a Singapore technology company pledged to invest RM10mil in the Malaysian eSports in 2019, he was criticized for "doing nothing" by Singapore.
Razer CEO Tan Min Liang said he received a series of messages saying that the gaming hardware company had left Singapore behind, forcing it to list its commitment to the island republic.
"We are probably one of the biggest supporters of eSports in Singapore – this year we sponsored Hyperplay, SEA Majors and PVP.
"We have been supporting eSports athletes from Singapore like Xian for years and we are always looking to support more people committed to Razer like Xian," he wrote in his Facebook post.
Tan called his "enemies" to celebrate the growth of eSports in the region, instead of being abusive.
Tan responded to a tweet by Sports and Youth Minister Syed Saddiq Syed Abdul Rahman, who urged industry players to invest in Malaysia. The tweet was published after the 2019 budget was read in Parliament.
While some hailed the Razer movement to invest in Malaysia, there were those who were dissatisfied and "salty" about it.
"Singapore does not get anything on the eSports scene. What's new?" asked Bao Xiang.
Ivan Chia commented: "MYR10M (RM10mil), but do not know how much after entering pockets diff ppl. (Sic)"
Tan's latest post clarifying what he did for Singapore received more than 1,000 Likes, with many thanking him for his initiation. Some also advised him to remain calm during the incident.
"The Singaporeans are salty," wrote Muhd ​​Taufiqh.
Another person, Gabriel Wu Shiguang, commented: "Do not mind us, Singaporeans – we like to berate people online."
Tan also noted that Razer has hundreds of employees in Singapore, some of whom have been hired specifically for eSports.
"We will continue to invest in eSports in Singapore and the rest of the world.
"My investment in Malaysia's eSports is a good thing for the whole community. The Singaporeans should be happy that the whole region will grow in eSports," he added.
[ad_2]

Source link