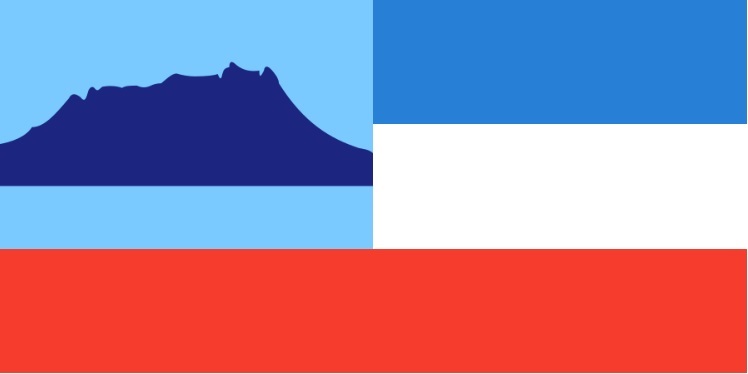 KOTA MARUDU (Nov. 19): Sabah's chief minister, Datuk Seri Mohd Shafie Apdal, wants all government agencies, including government-run businesses (GLCs), to return the land that legitimately belongs to the people of Sabah.
He said he instructed the Department of Land and Research to investigate the matter and if there were lands belonging to government agencies, as in Sawit Kinabalu and Safoda, which were supposed to belong to the people, the agencies involved should leave the land and return it to the villagers .
"Happened in [the] Kunak district as far as people had land problems. Sawit Kinabalu has lots of money, but there is no sense if people are poor. " He said that government agencies and GLCs should not abuse their power, leaving aside the rights of people.
"If towkays can get acres of land, what is 15 acres (6,07 ha) given to the people to build their houses?" He asked.
On a proposal to build a flood evacuation center here, Mohd Shafie said the facility is important not to disrupt the learning process in schools, which are often used as assistance centers during floods.
Kota Marudu is one of the districts of Sabah, often hit by floods during the monsoon season.