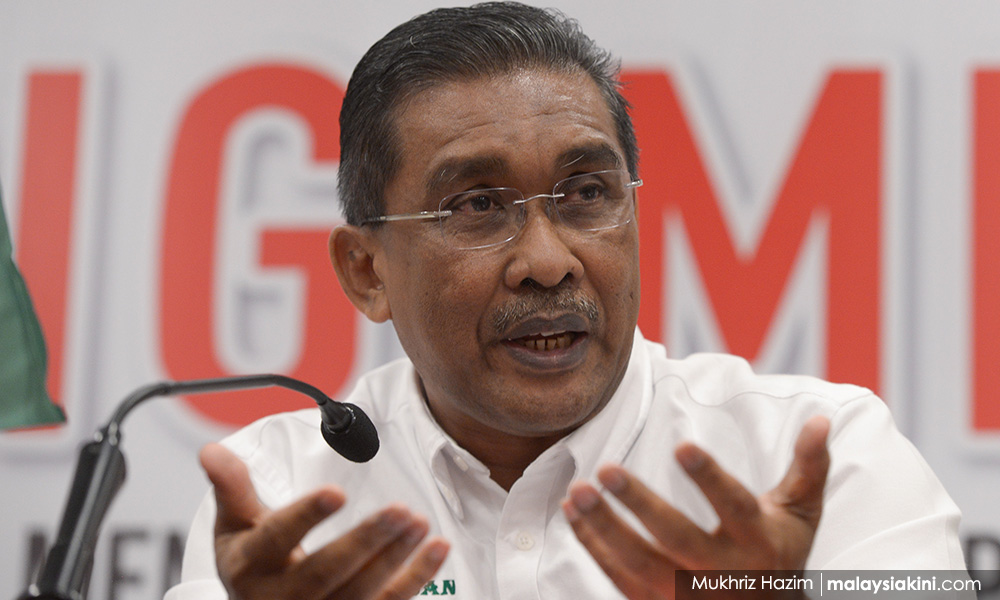 PAS asked the government to present a White Paper on Tamil Eelam Liberation Tigers (LTTE) in Parliament.
This came after the police stuck several people linked to the now-defunct Sri Lankan rebel group, including G Saminathan and P Gunasekaren, members of the DAP assembly.
"Considering this is a matter of public interest, the PAS requires the government to present a White Paper on the spread of ideology, organizational network and activities of suspected involvement with the LTTE extremist group in Malaysia, which is also linked to some politicians. local authorities, "PAS Secretary General Takiyuddin Hassan said in a statement tonight.
He said police should have room to investigate the matter independently.
Takiyuddin emphasized that there should be no interference from any quarter.
DAP ministers complained at the cabinet about the use of the Security Offenses (Special Measures) Act 2012 (Sosma), which allows detention without trial in the LTTE investigation.
However, Prime Minister Dr. Mahathir Mohamad had told the ministers to allow police to do their job.