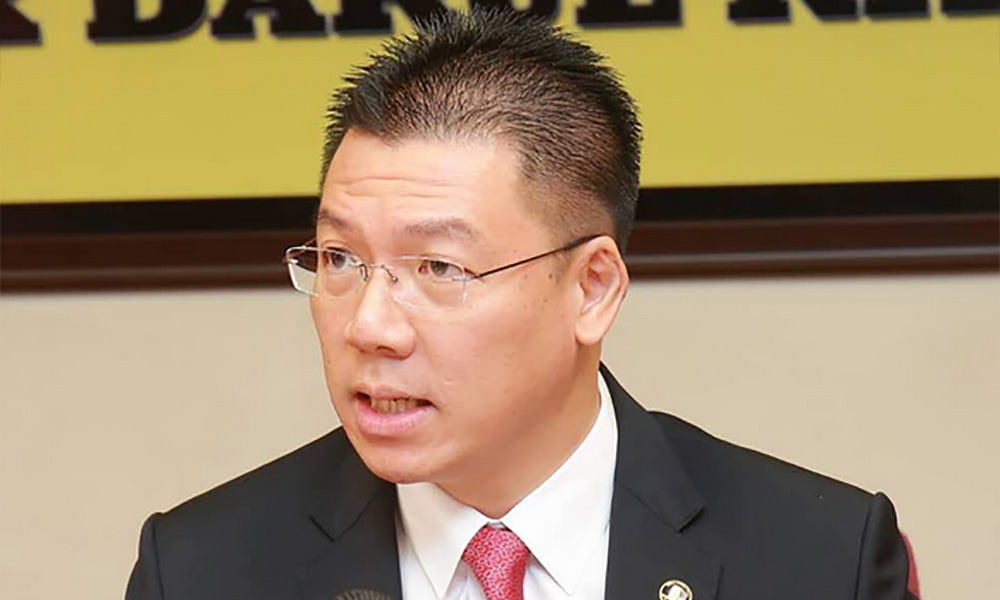 [ad_1]

Dewan Rakyat Vice-President Nga Kor Ming urged Noh Omar (BN-Tanjong Karang) to apologize to all Malays for causing a stir in Parliament yesterday.
Nga described Noh as "arrogant" for challenging a three-day ban imposed on him, returning to the House to participate in the proceedings.
For the rest of this story and more
Sign up for RM200 only per year or sign in if you are already a subscriber.
Subscribe
Sign in
[ad_2]

Source link