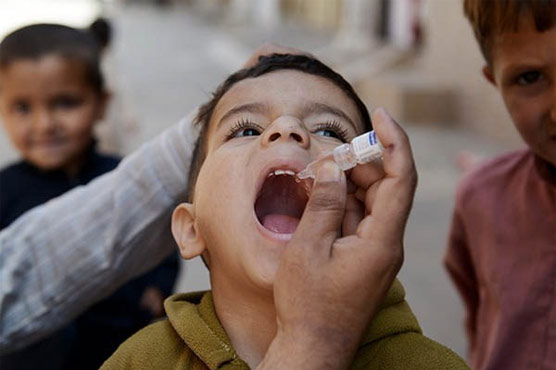 [ad_1]

Last updated on April 21, 2019 04:57 pm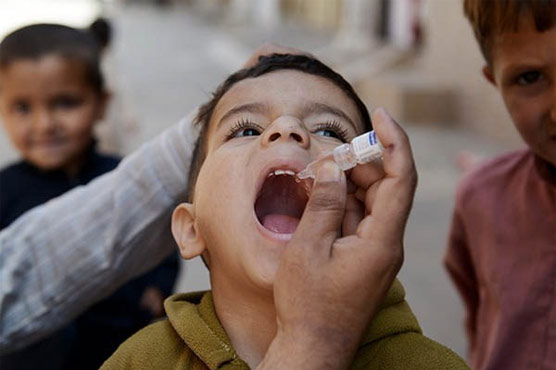 The anti-polio unit will target 39 million children in all four provinces, Azad Kashmir and Gilgit-Balt
ISLAMABAD (Web Desk) – A second national campaign to administer anti-polio drops for children under five begins Monday.
The National Coordinator of the Polio Eradication Program, Dr Rana Safdar, told Pakistan Pakistan Radio that the campaign against polio will target 39 million children in all four provinces, Azad Kashmir and Gilgit-Baltistan.
He urged people to cooperate with polio teams to administer drops to their children against this disabling illness.
According to the focal person of the prime minister for the eradication of polio, Babar Bin Atta, "the country has the best opportunity to stop poliovirus transmission and it is time to increase our support to the brave front-line staff by empowering them to reach and vaccinate all children. " He said: "The presence of viruses everywhere is a threat to vulnerable children. The continued movement of the population to and from many of these metropolises also poses a real risk to children elsewhere. I can not emphasize enough how critically important it is to ensure that any and every child gets vaccinated during the next polio campaign in the month of April. "
During this campaign starting April 22, a total of 260,000 front-line workers go door-to-door in all provinces and cities to ensure that more than 39 million children receive two drops of the polio vaccine.
[ad_2]

Source link