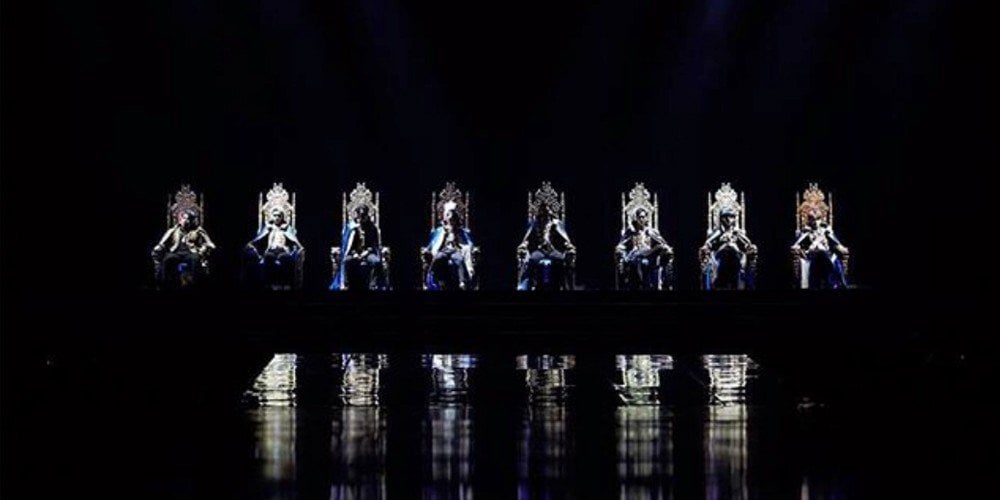 [ad_1]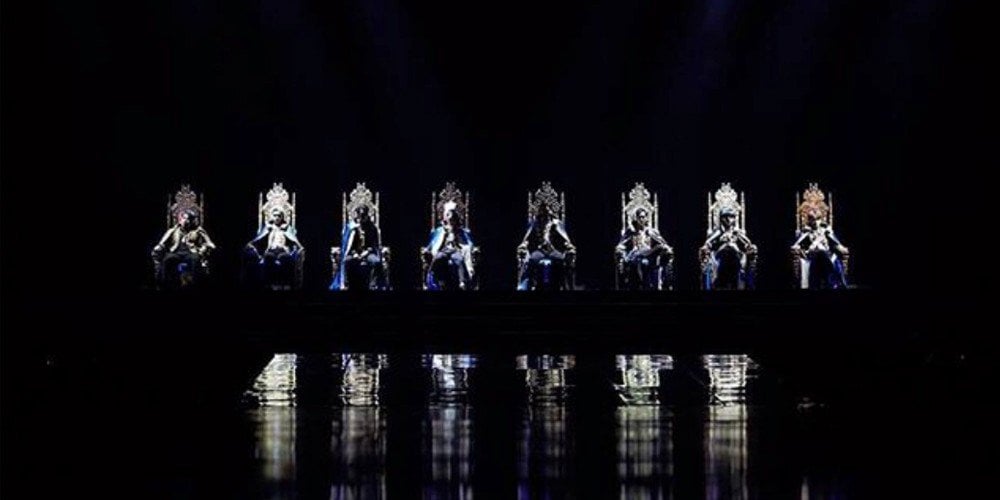 On May 7, Super Junior's Kyuhyun maknae officially became the last member of the group to successfully complete their mandatory service!
After the welcome post from former Donghae member, the other members of Super Junior also came together to celebrate the discharge of Kyuhyun. Notably, Leeteuk group leader also celebrated the time it took for all Super Junior members to complete their mandatory service duties – approximately 9-10 years!
The first member of Super Junior who started his mandatory service was the currently inactive Kangin in 2010. So the rest of the members followed with Heechul in 2011, Leeteuk in 2012, Yesung in 2013, Sungmin, Shindong, Donghae, Eunhyuk and Siwon. in 2015, Ryeowook in 2016 and Kyuhyun in 2017.
Leeteuk wrote in his commemorative post on Instagram, "#Kyuhyun, you worked hard # Now we need to prepare another chair # # Super Junior # Complete mandatory service # It took about 10 years #Success #Super Junior comeback 2019. #I do not know when it will still be # But please wait anxiously for this. #Kyu, we have a lot to do. #Go !! "
Members Heechul and Yesung were also sure to receive Kyuhyun back via Instagram, which you can check below.
[ad_2]

Source link