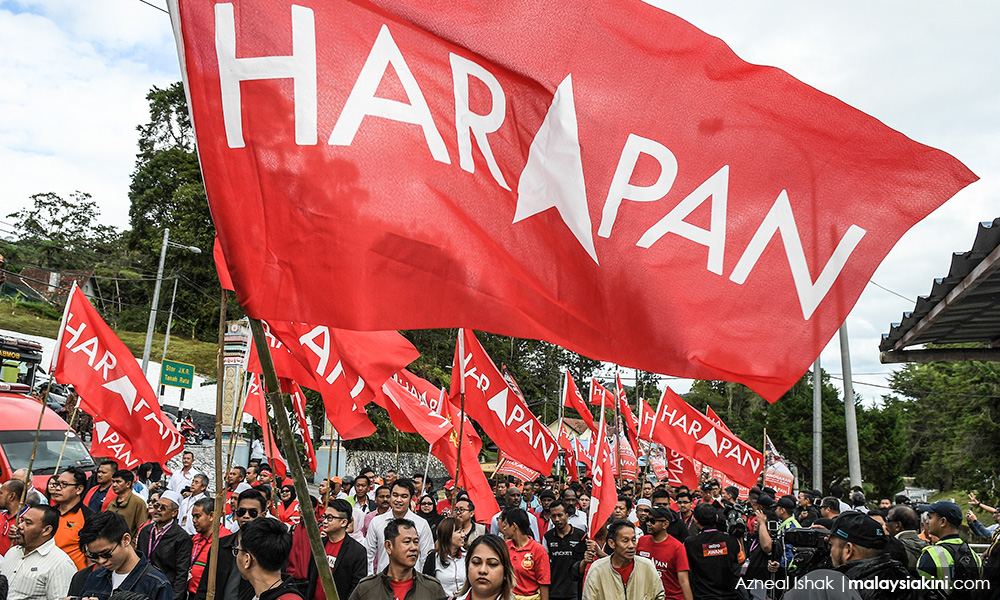 [ad_1]

The partial election of Sandakan on May 11 should end a series of defeats for the ruling coalition. But since this is happening in a part of Malaysia where Umno-PAS wedding is not a factor, the contest does not offer a real picture of the current feeling about the government.
More reprehensible is the recent Merdeka Center search which indicates that the government and Prime Minister Dr. Mahathir Mohamad are rapidly losing support among people …
For the rest of this story and more
Sign up for RM200 only per year or between if you are already a subscriber.
Subscribe
Sign in
[ad_2]

Source link