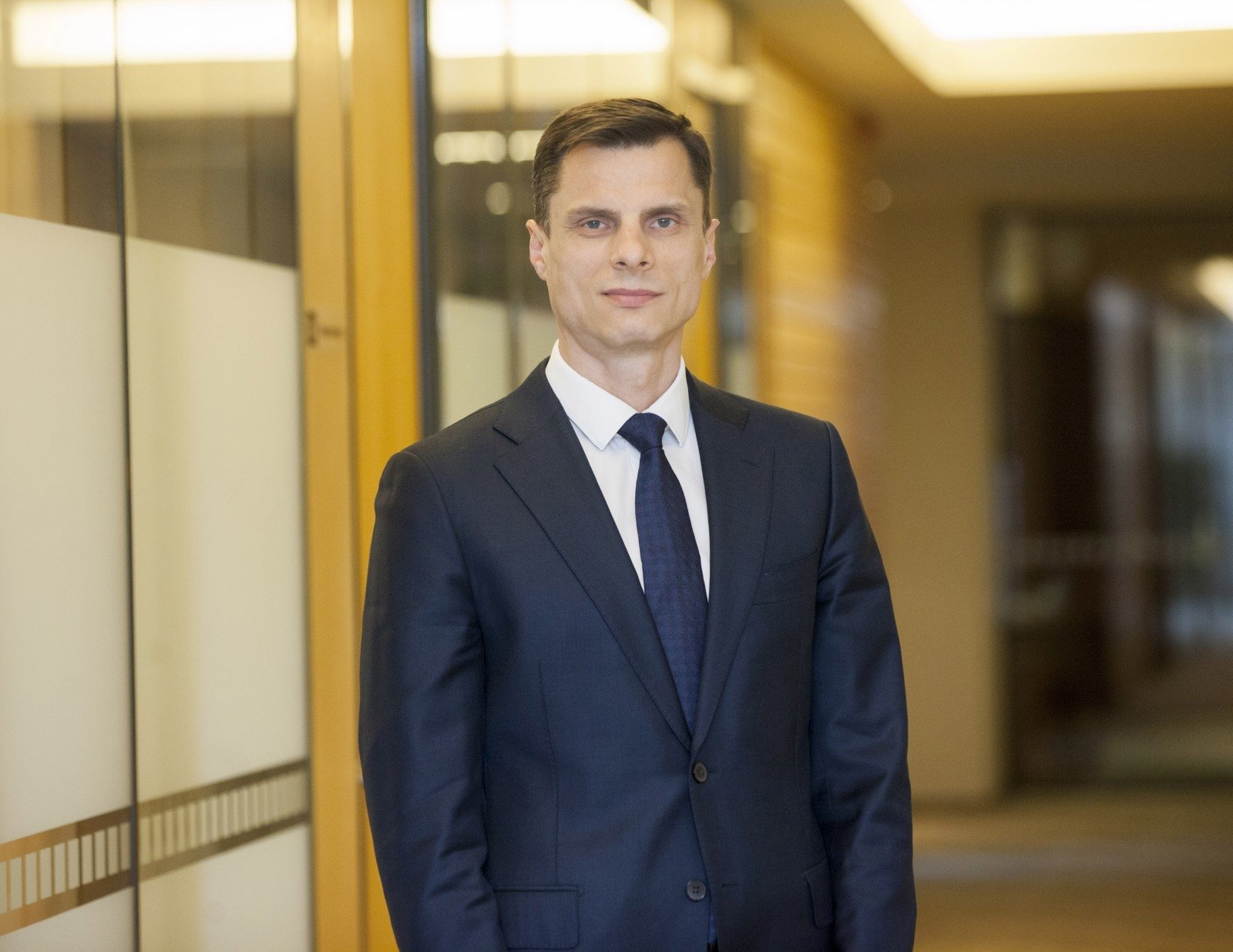 [ad_1]

According to the concern, M. Deksnys, who has been working for over 15 years, has extensive experience in corporate governance, finance, sales and business development in Europe and in other parts of the world.
Prior to joining the Achema Group, M. Deksnys served as a member of the board of directors of the Admiral Markets Group and regional manager in Estonia and the United Kingdom.
As reported in the Group's report, Gintautas Kanapeckas, who was temporarily acting as CEO, was reinstated as a former Director of Internal Control and Audit.
ELTA recalls that Mr. Kanapeck was appointed General Manager of the Achema Group last October. Until then, CEO Linas Sabaliauskas, head of the Achema Group, and Simonas Klimavičius, Director of Economy and Finance, were dismissed as concerns that they had lost confidence in the company board.
"We hand the wheel to a responsible and experienced manager. I believe Kanapecko's great leadership and professionalism experience will become a significant part of the implementation of the Group's business plans, "said Lidija Lubiene, Chairman of the Board of the Achema Group.
Kanapeck himself said he believed his work and knowledge would help achieve the goals of the board and shareholders.
Without the written consent of ELTA, this news is prohibited from copying the text.
[ad_2]

Source link