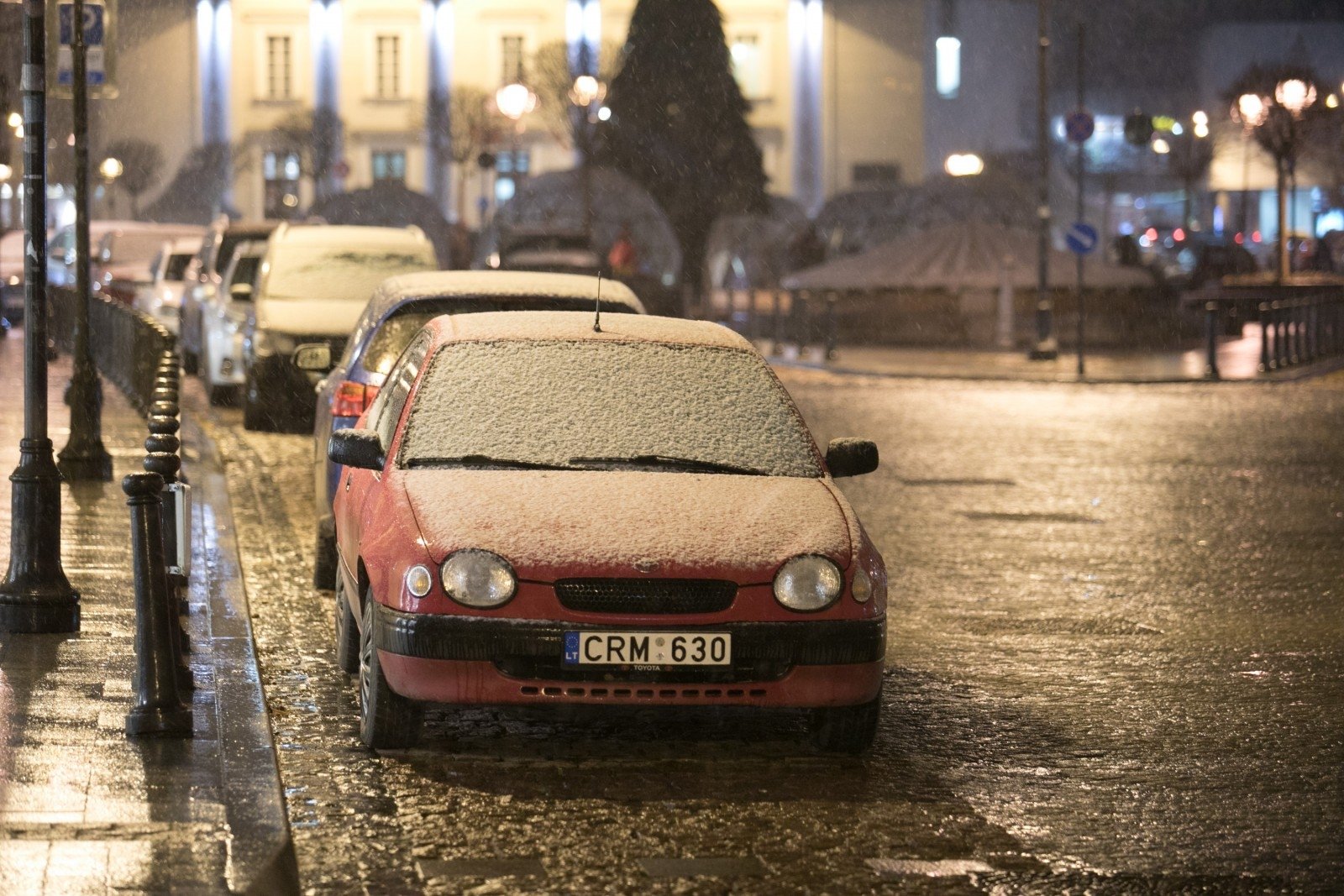 As clouds unfold today, the sun shines more often but provides little heat. After a cold morning with mildly cold temperatures, the thermometers display 3-6 degrees Celsius in just a few hours. In Klaipėda, Tauragė, Marijampolė and Alytus counties, the temperature is likely to warm from 7 to 8 degrees. The sun's temperature will fall rapidly.
By Thursday night, with cloudy skies in many areas, temperatures will reach 0-5 degrees Celsius, with only 1-3 degrees Celsius remaining at sea. In the middle of the night, the cloud cover will increase and a new range of more intense precipitation will reach Lithuania. Drivers are advised to pay attention to road conditions as it will facilitate the formation of icicles.
On Thursday, thunderstorms will cover most of the country, with some rainfall. Rising winds will blow from the south, southwest and the weather will become harsher again. Afternoon temperatures will be between 4-8 degrees Celsius.