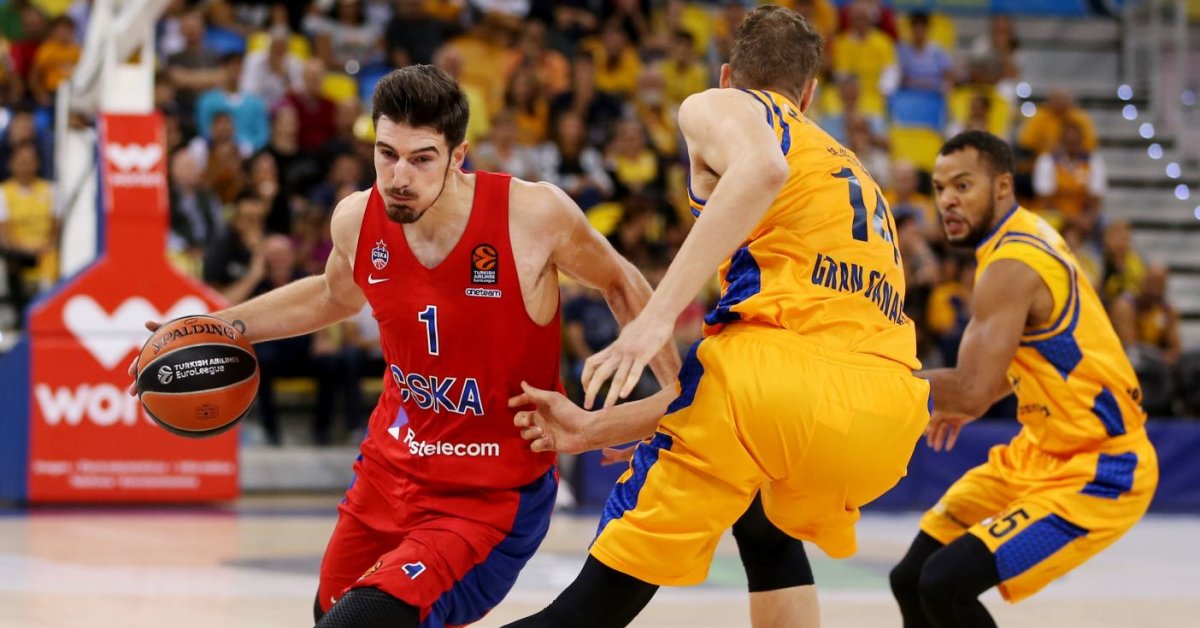 Nando De Colo, Dmitry Kulagin and Daniel Hacketta scored 15 points and CSKA had no problems in the United League in the eighth round.
CSKA won the eighth victory in the same match and, along with Chimki in the championship, where the Moscow club defends the winners.
"We managed to divide the playing time, remember that we played two consecutive games, we did not train because there would be more situations of this type." This week, "double" in the Euroleague is waiting for the match with clubs "Žalgiris" and "Budučnost" "recalled CSKA coach Dimitris Itoudis.
CSKA and the "Zalgiris" duel will be held in Moscow on Wednesday.
The Russian club at Eurolyg has won all seven games, while Žalgiris with three wins is ninth.