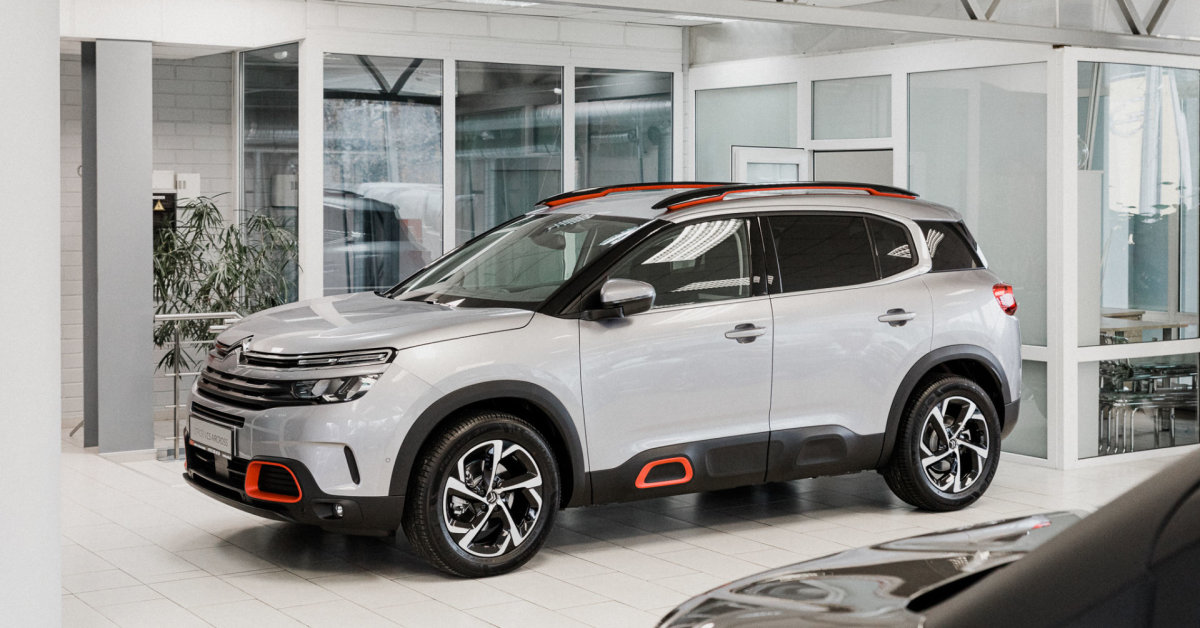 The Autodina Group, with many years of experience in the automotive trade and services sector, is expanding its operations. Group owner Algimantas Boguševičius says: "This move is the consistent continuation of our operations after the Opel Group joined the PSA Group. The latest models from the PSA Group and Opel cars share the same platforms, so our technicians can easily handle Citroën service and repairs. Now we will have a wider range of cars in the showroom, and buyers will benefit. "
Veho Eesti, a Citroën car importer in the Baltic States, is pleased that UAB Autodinos Servisas has joined Citroën's dealer network in Lithuania.
Ando Noel, managing director of Veho Eesti AS, says: "We appreciate the Autodina Group's 25 years of successful experience in the automotive industry and we believe that this choice will strengthen Citroën's position not only in Vilnius, but throughout Lithuania."
The Citroën dealer will be located in a strategically convenient location in Vilnius, on Laisvės Avenue. 43b, next to the Fashion Center.
The show will officially launch a test drive event November 14-16 to introduce citizens and guests to the Citroën car line, with a special focus on the new Citroën C5 Aircross flagship. During the opening, the cabin will be decorated with the Citroën DS model of the last century.