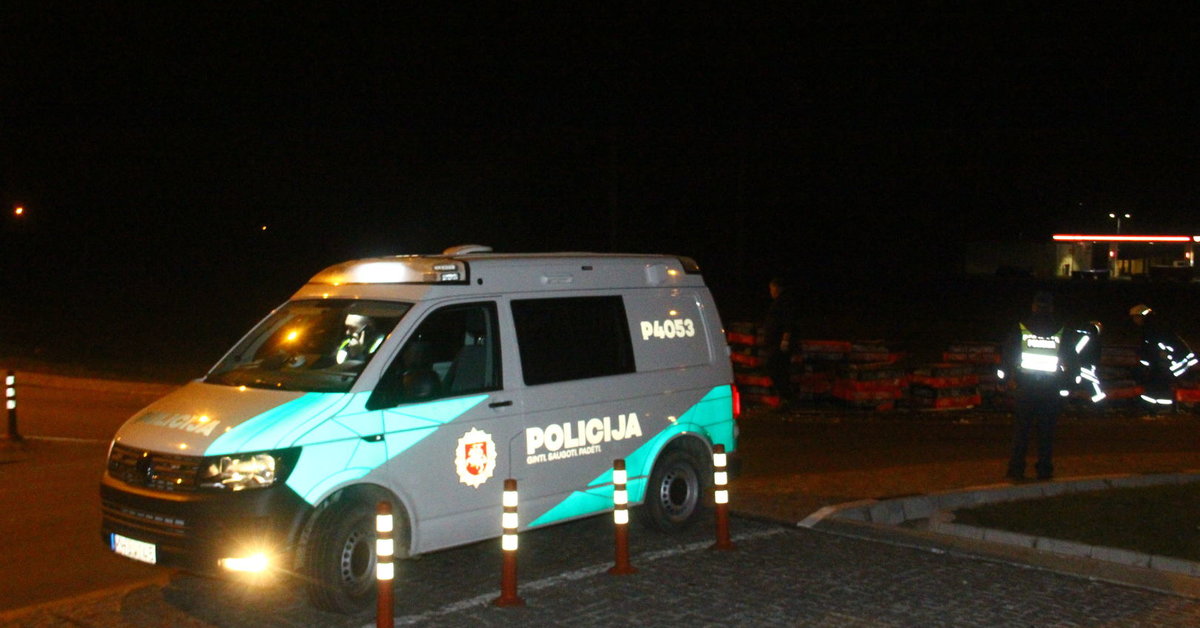 [ad_1]

November 17 about 8 hours 57 min A man who was probably beaten (born 1959) was found in Pasvalys, Mussos, on the spot, who was introduced to Pasvalys Hospital in the right hand of the bison following a chest injury.
As reported by the Police Department on Sunday, the hospital's victim is about 9 pm the same day. 35 hours died
The circumstances of the event and the cause of death will be determined.
[ad_2]

Source link