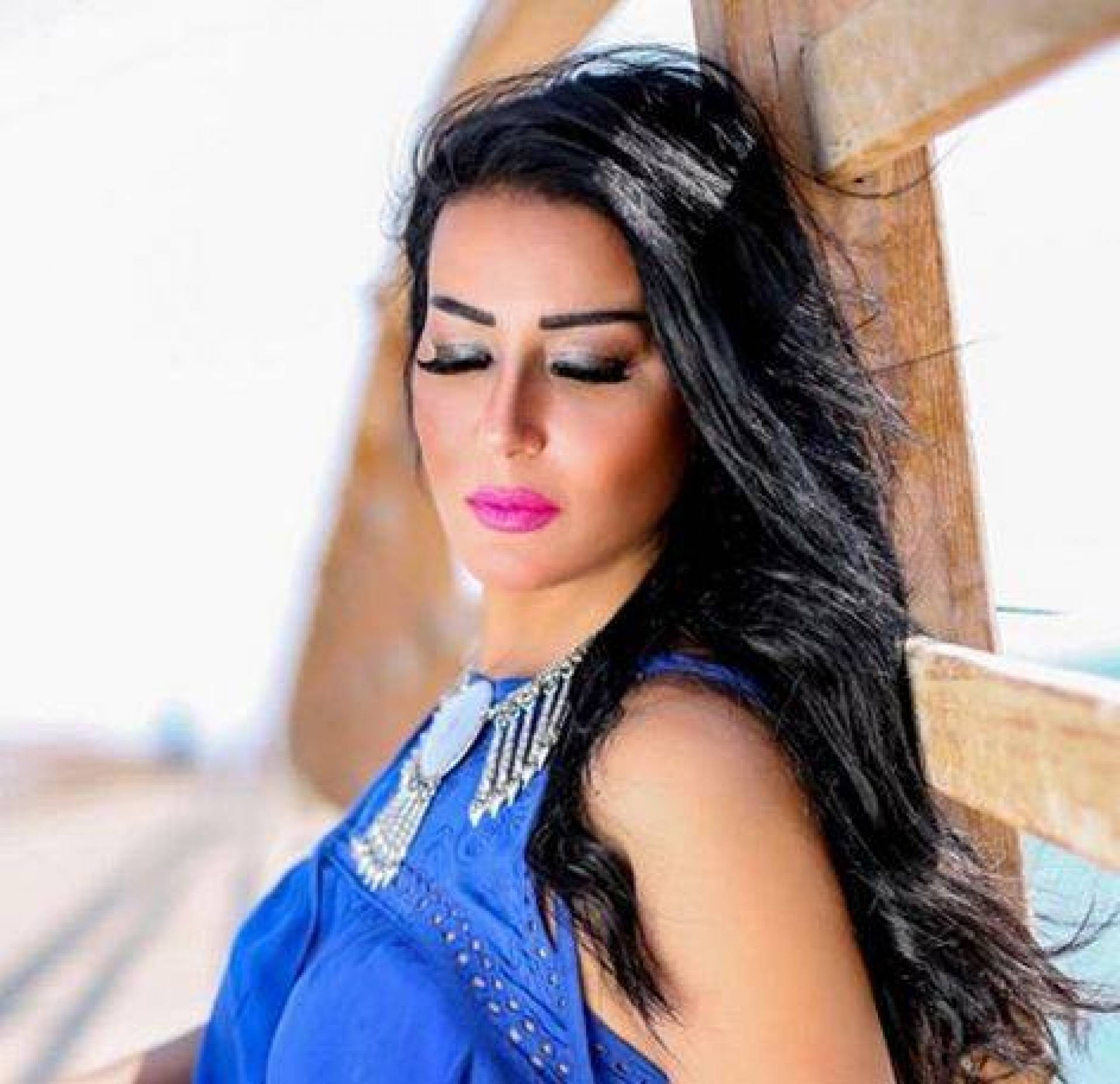 [ad_1]

The insider broadcast a meeting in Dubai with Egyptian artist Sumaya al-Khashab about his new song "Albi Ya Nas," which she put on her YouTube channel, and gained many views in a short time.
She confirmed that her husband Ahmed Saad supported her and told her that she expected the song to reach 10 million views in a short time, noting that the numbers of views are not the measure of success but the public's comments are determining success or not.
As for the comparison of his music with the song of the Lebanese singer Elissa "Ahla Donia", Sumaya said that this analogy does not infuriate her, on the contrary, an artist like Elissa sees and is heard by hundreds of millions of people, and not reduce them.
window.fbAsyncInit = function() { FB.init({ appId : '306312436238820', xfbml : true, version : 'v2.2' }); };
(function(d, s, id){ var js, fjs = d.getElementsByTagName(s)[0]; if (d.getElementById(id)) {return;} js = d.createElement(s); js.id = id; js.src = "http://connect.facebook.net/ar_AR/sdk.js"; fjs.parentNode.insertBefore(js, fjs); }(document, 'script', 'facebook-jssdk'));
[ad_2]

Source link