The movement of retired soldiers began on Tuesday morning from a march from Riad El Solh towards the port of Beirut, where they worked to close all the entrances.
The mtv noted that security forces cut off the road to Beirut port because of retired armed forces.
Several soldiers gathered on Al-Hamra Street in front of the Banque du Liban and headed to the TVA building, announcing they would not leave the street until their demands were met.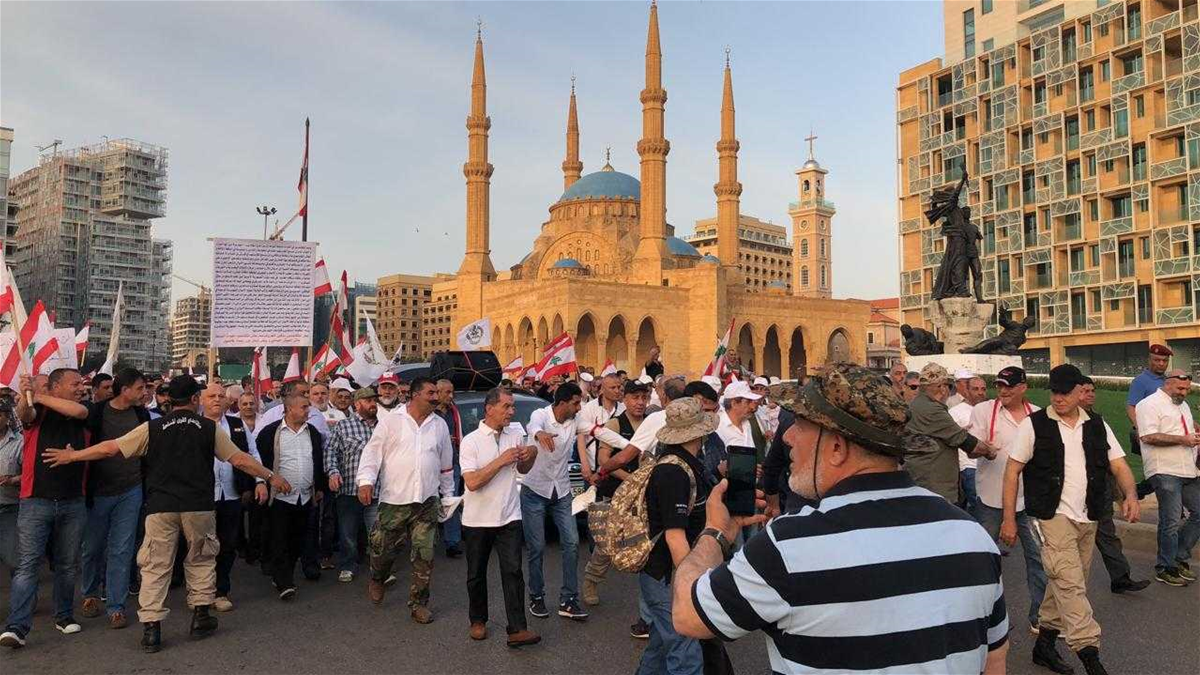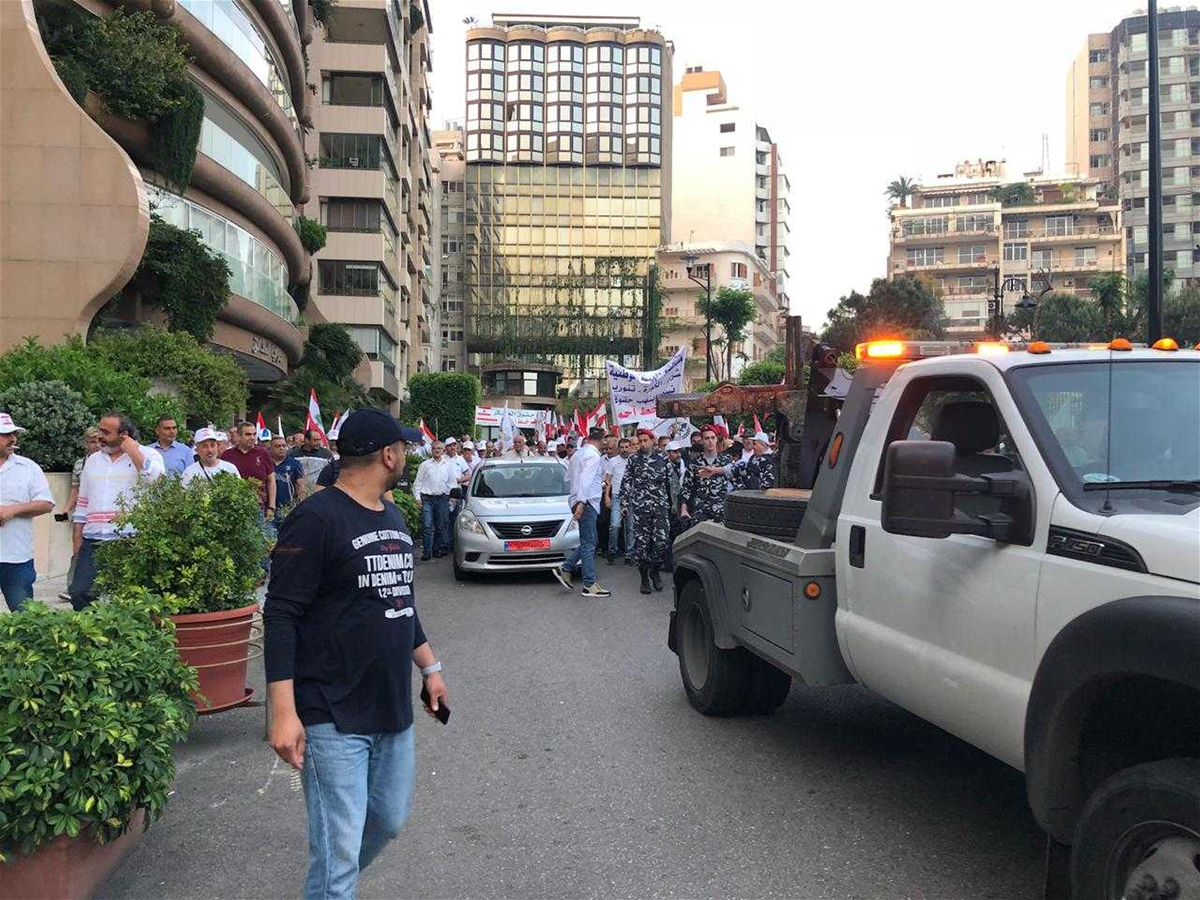 Source link