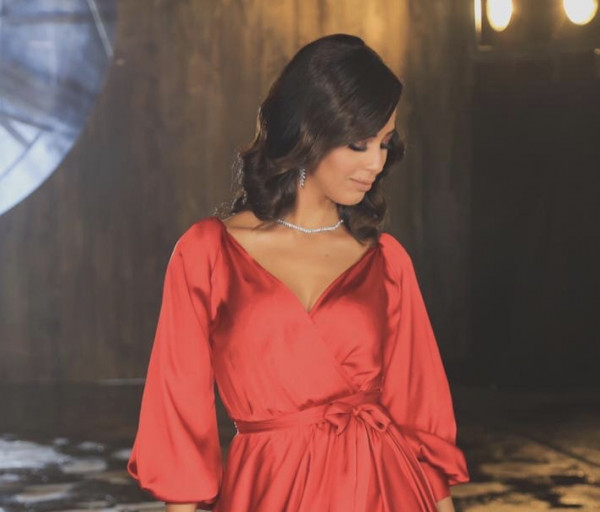 Egyptian actress Rana Samaha revealed her happiness with the lyrics song "Amira El Hob" by Mohamed Rifai and distributed by Swat Aydogan, which was released a few days ago by Lifestyle Studios on YouTube.
Rana Samaha emphasized that the song "Princess of Love" is a new and different music experience, and that Lifestyle Studios presented a new and different image, said on its official Instagram account:
"Princess of Love is an important singing experience with a professional team. Egyptian studios, composer and poet Mohamed Rifai, Turkish distributor Swat Edugan and Lebanese director Adel Sarhan."
The music video for the song "Amira El Hob", directed by Adel Sarhan, reached over 850,000 views per week following its YouTube release.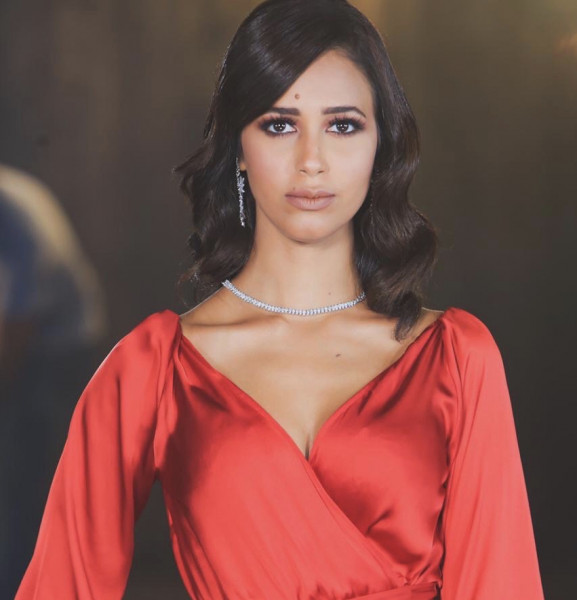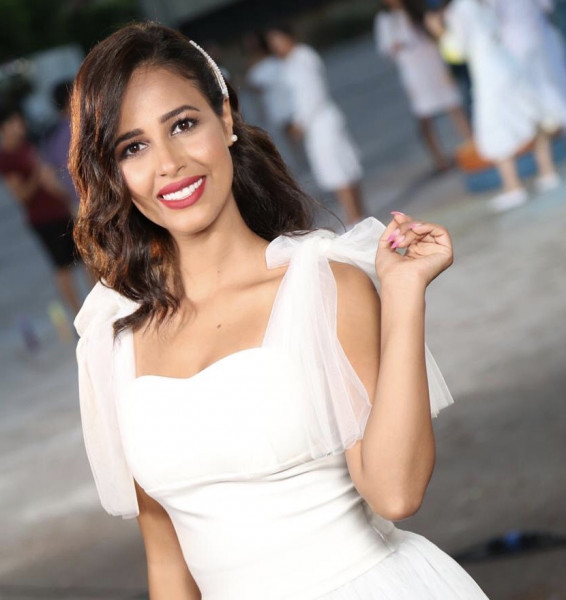 <! –
->