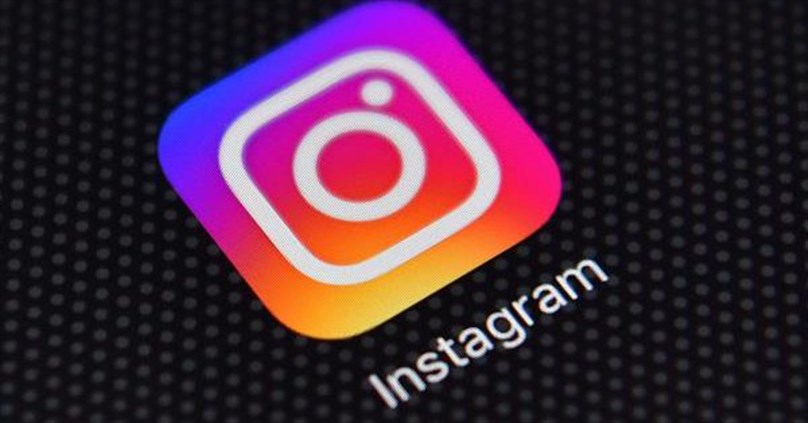 [ad_1]

The application of Instagram images and sections has informed some of its users that their password may have been detected by mistake. "The case was discovered internally and affected very few people," said company spokesman Verdege, the spokesman said.
The bug was linked to a feature published by the company in April that allows users to download all their data, and was implemented after the publication of European legislators in the general data protection list (GDPR).
According to application management, some users who used this feature had their passwords listed in the URL in their Web browser, and the passwords were stored on Facebook servers, Instagram's parent company.
A security researcher said that this would only be possible if the integrator stored his passwords in plain text, which could mean a bigger security problem, while another saw company fragmentation and modification of stored passwords.
Ingestram says that since then he has fixed the feature, so the passwords are not revealed and informs users that they need to change their passwords as a precaution.
alreadyLoaded_facebookConnect = false;
$(window).load(function () {
//$(window).bind('mousemove' , function(){ // $(window).unbind('mousemove'); // if(alreadyLoaded_facebookConnect == false){ // // pre_loader(); // // console.log("test"); // } //});
if ($(window).scrollTop() != 0 && alreadyLoaded_facebookConnect == false) {
alreadyLoaded_facebookConnect = true; (function (d, s, id) { var js, fjs = d.getElementsByTagName(s)[0]; if (d.getElementById(id)) return; js = d.createElement(s); js.id = id; js.async = true; js._https = true; js.src = "http://connect.facebook.net/en_US/all.js#xfbml=1&appId=148379388602322"; fjs.parentNode.insertBefore(js, fjs); }(document, 'script', 'facebook-jssdk')); // pre_loader(); // $(window).unbind('mousemove'); // console.log(" loaded"); //setTimeout(function(){ // $('#boxTwitter').html("Tweets by @tayyar_org");
//}, 3000);
}
});
//$(window).bind('scroll&);
$ (window) .scroll (function () {
if (alreadyLoaded_facebookConnect == false) {
alreadyLoaded_facebookConnect = true;
// $ (window) .unbind (& # 39; scroll & # 39;);
// console.log ("rollover loaded");
(function (d, s, id) {
var js, fjs = d.getElementsByTagName (s)[0];
if (d.getElementById (id)) return;
js = d.createElement (s); js.id = id;
js.async = true;
js._https = true;
js.src = "http://connect.facebook.net/en_US/all.js#xfbml=1&appId=148379388602322";
fjs.parentNode.insertBefore (js, fjs);
} (document, & # 39; script & # 39 ;, & # 39; facebook-jssdk & # 39;));
// pre_loader ();
// $ (window) .unbind (& # 39; mousemove & # 39;);
// setTimeout (function () {
// $ (& # 39; # boxTwitter & # 39;) .html ("Tweets by @tayyar_org");
//}, 3000);
var scriptTag = document.createElement ("script");
scriptTag.type = "text / javascript"
scriptTag.src = "http://www.tayyar.org/scripts/social.js";
scriptTag.async = true;
document.getElementsByTagName ("head")[0].appendChild (scriptTag);
(function () {
$ .getScript ("http://www.tayyar.org/scripts/social.js", function () {});
});
}
});
//$(window).load(function () {
// setTimeout (function () {
// // add the content returned to a newly created script tag
// var se = document.createElement (& # 39; script;);
// se.type = "text / javascript";
// //seas.async = true;
// se.text = "setTimeout (function () {pre_loader ();}, 5000);";
// document.getElementsByTagName (& # 39; body & # 39; body)[0].appendChild (if);
//}, 5000);
//});
[ad_2]

Source link