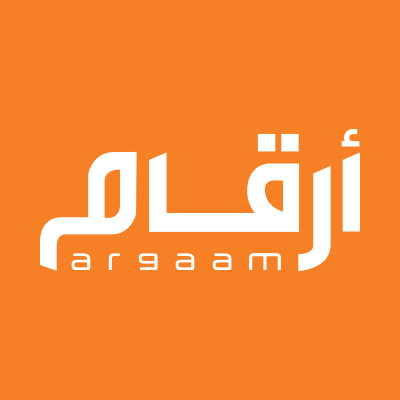 [ad_1]

Hyundai Motors and Kia Motors are planning to invest an additional $ 250 million in the Cingapura Grap passenger carrier.
Hyundai and Grape Holdings said in a statement on Wednesday that they also teamed up to test electric vehicle programs in Southeast Asia.
Under the partnership, Grap, Hyundai and Kia will attract electric vehicle beneficiaries to work together to enhance the vehicle's experience in the region.
"Southeast Asia is one of the largest emerging markets for electric vehicles because of the growth of consumer activity at the fastest pace in the world," said Yong Chu-chi, chief innovation officer at Hyundai.
[ad_2]

Source link