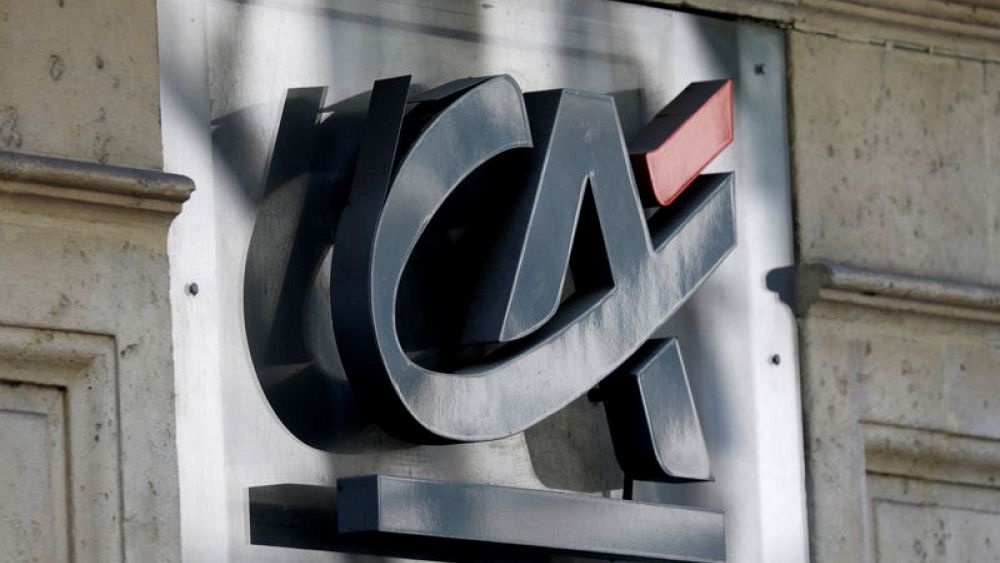 [ad_1]

PARIS (Reuters) – French bank Crédit Agricole and Spanish bank Santander announced on Wednesday that they intend to merge their operations into conservation and asset services.
In a joint statement, banks said the new entity will have assets under conservation worth about 3340 billion euros ($ 3.8 trillion) and assets under management worth about 1833 billion euros.
Credit Agricole will have a large part of the merged unit, which will maintain the business name of the asset management arm of Credit Agricole, Casis.
The French bank will have 69.5%, while Santander will have 30.5%. Santander Securities Services will be incorporated in Spain and Latin America in Cassis.
(USD = 0.8846 Euro)
(Reuters)
[ad_2]

Source link