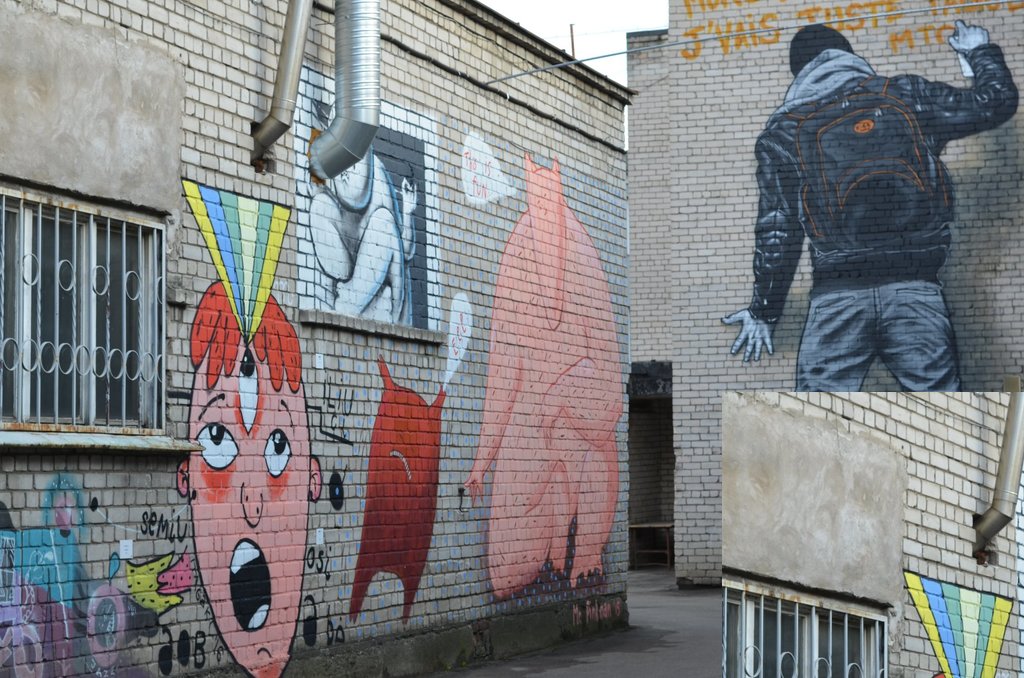 [ad_1]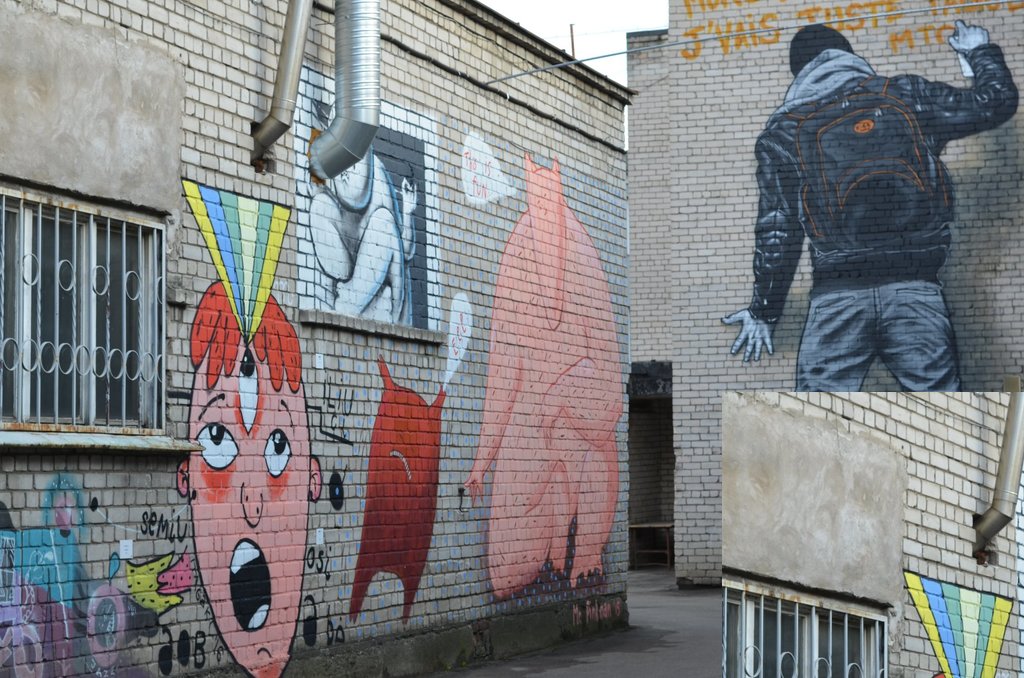 Saturday, June 15, at 14:00 The 14th Association of Latvian Trade Union Artists (LMS) in the creative district "Combined Art" will open the 6th season of the quarter, informed LMS President Igors Dobčins.
At the opening of the summer season at LMS Creative Quarter "Combined Art" of. 14 to 18 will host the charity campaign "Annas street food saturday", during which the hip hop musician BeLiva will take care of the musical program.
Visitors will be able to see the sculpture, stage, ceramic and graffiti exhibitions at the LMS Museum, while the children are invited to participate in the asphalt painting "On Asphalt".
Glass designers Tits Riņķis, sculptors Rihards Ābeltiņš and Genādijs Stepanovs, graphic designer and heraldic creator Juris Ivanovs and master of stone sculptures Dzintars Gailis, will be interested in their creative workshops.
In early June, in the LMS Creative Quarter, "Combined Art" was a creative work on the creation of the design object "Folca workshop" and became a new object of land art.
The LMS Creative Quarter "Combined Art", located at Gaujas 1, 3, 5, 9, Riga, has historically (since 1903) formed the creative district of Riga.
The sculptures and sculptures of Latvian artists have been created here since the first half of the 20th century when their works were created here by sculptors Augusts Folcs and Karl Zall, who are important in the history of Latvia.
1950-90 Over the years, the workshops of the company "Māksla" worked with artists from various branches, but especially emphasized the sculptors who created works of exhibition and monumental sculptures.
Currently, the LMS Creative Quarter (founded in 2013) acts as a creative platform for various art and culture initiatives, emphasizing the importance of a creative person and the process of creating art.
[ad_2]
Source link