Laundry and dishes are washed in the evening or outside the house
The survey revealed people's habits when using dishwashers. 55% admitted that this appliance is only used if you are at home. 6% of appliances are connected before bed and 2% before leaving. The remaining 37% of the machines are operated at different times, without certain habits. Young people under the age of 25 are the most careless, every fifth washing machine or dishwasher is switched on before going to bed or going out. Older people over 55 are the most cautious. "Appliances, such as dishwashers, should work when people are at home and awake. Then a large part of the leaks can be noticed in a timely manner, reduce damages and prevent neighbors from flooding, "says End Insurance, Head of Private Insurance Product Insurance.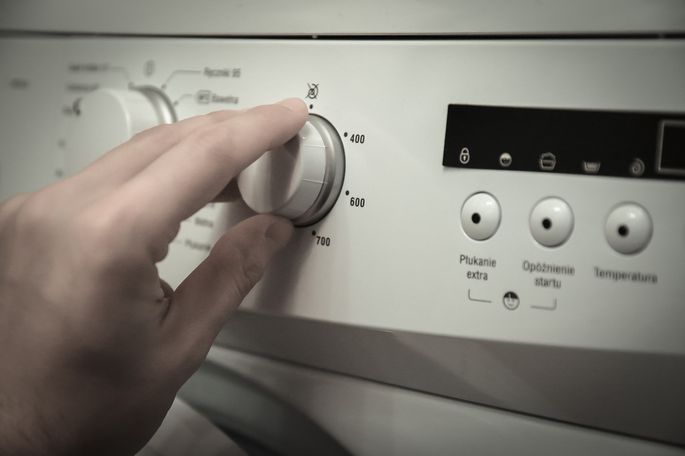 Anti-leakage systems, leak detectors and fragments
"The latest washers and dishwashers have built-in leakage systems. However, it is important to remember that it is more frequent that the flexible water supply is interrupted or that the leak begins at the point of connection of the pipe, and not in the appliances themselves, "says Endy Melecis, the real situation. The specialist admits that appliances can also be switched on during sleep, but in this case a water leak detector should be installed in the residence to warn if leak has occurred. The detector should be placed under the washing machine, and can also be placed under the sink. In the event of a water leak, the audible alarms will be heard, similar to a smoke detector. There are devices that will also send a warning to the mobile app. For safety reasons in private homes, the washing machine should be placed in a domestic use room with a built-in trap.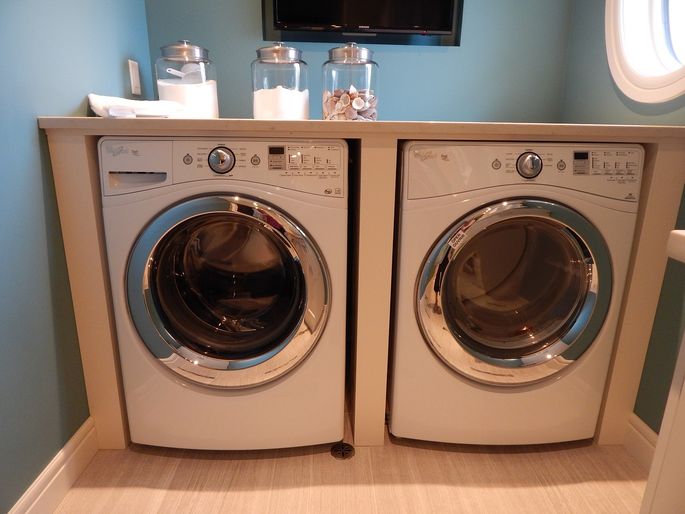 Spills in apartments are much more common than in private homes
In the apartments, all reimbursement requests cover 80% of the water leaks. "Apartment owners are responsible for ensuring that the leak does not damage the neighboring property. When insuring a home, people often choose the cheapest policy and do not include liability insurance. But this is what will protect the cost if the neighbors are flooded, "explains the insurance specialist. If you lose a leak and do not close the water supply, the losses in private homes can also be very high. For example, the family spent a weekend away from home. On Saturday, the private house plunged into a water filter, returning home on Sunday with 55 cubic meters of leaking water.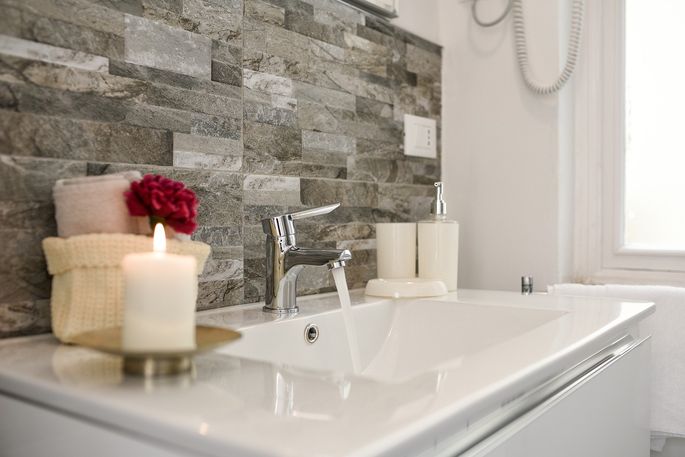 The research If the Insurance was conducted in cooperation with the search agency "Norstat" with more than 1000 respondents.
Source link