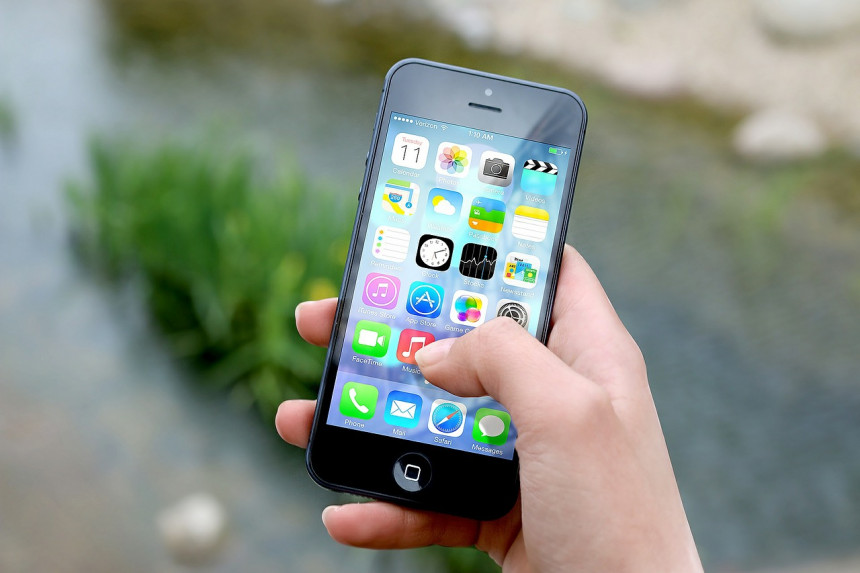 In the first quarter of 2019, the Latvian Mobile Phone (LMT), compared to the same period last year, increased its revenue by six percent to 52.6 million euros. In turn, Tele2's turnover in the first quarter increased to 30.5 million euros, 4 percent more than in the corresponding period of the previous year.
LMT its success is explained by the development of smart TV, the introduction of new services and the growth of mobile data consumption, but Tele2 in the first quarter increased sales of phones, tablets, computers and accessories by 4%.
LMT President Juris Binde emphasizes that a smart business strategy to invest in network capacity, capacity building is justifiable – mobile data transmission LMT network grew by more than one fifth. "We will continue to develop mobile Internet access, including work in 5G. LMT customers, according to Efficient the data are third in the world for the consumption of mobile data. Also growing rapidly LMT Home Smart TV where, along with world-class entertainment content, we also offer original broadcasts and will be the first in the fall LMT TV series. No for nothing LMT The smart home TV was also rated outside Latvia with prestigious nomination Global Mobile Awards 2019 award in two categories along with industry flags Deutsche Telekom, Ericsson, Telia, Huawei and other international companies, "Binde said. LMT this year will continue the preparation of the 5G network infrastructure, the installation of new 5G base stations and the creation of the 5G prototype. There are already over 180 networked workstations with 5G base stations ready, and their numbers continue to grow as corporate customers are already becoming more aware of the benefits of using this technology and are preparing 5G based services.
Tele2 for its part, is proud of the measurements of the Public Services Commission (PUC) Tele2 Mobile Internet download speeds on the 4G network were higher than those of its competitors and in the first three months of this year the company's investments reached around 10 million euros, about five times more than in the first quarter of the year past. Investments were required in the modernization of the service centers, the development of the 4G network and the 5G frequency licenses.
"We are really active in the first quarter. We have invested heavily in the development of the 4G network, the 5G frequency license and the development of new, data-rich, modern tariff plans. The results show that these jobs were necessary and useful for us and our nearly 950,000 clients. This is evidenced by our level of customer satisfaction and the fact that, for the third consecutive year, according to SPRK official data, we provide the fastest mobile Internet in Latvia, » Tele2 President of the Council Valdis Vancovičs.
Source link