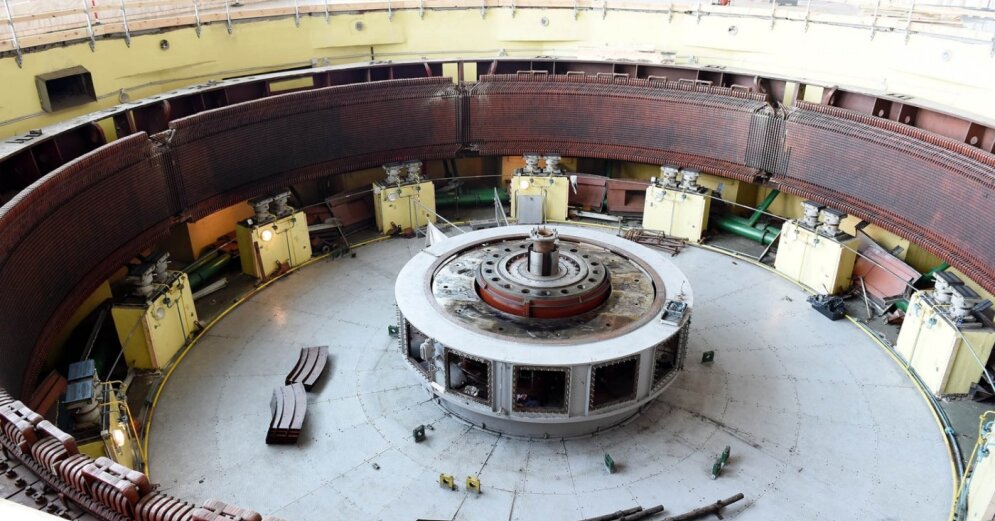 [ad_1]

In May 2019, compared to May 2018, the average level of producer prices in Latvian industry increased by 3.1%. The prices of products sold in the domestic market increased by 5.7% and those exported by 0.8%. Export prices to euro area countries increased by 1.3% for exports to countries outside the euro area – by 0.3%, according to the Central Statistical Bureau (CSB).
The most significant impact was the increase in prices for electricity generation and trade, as well as for the production of certain foodstuffs. The price reduction effect was in the manufacture of fabricated metal products, except machinery and equipment.
Compared to April, Latvian industry producer prices in May 2019 decreased by 0.6%. Prices of products sold on the domestic market fell by 0.5% for products exported – 0.6%. The price level remained unchanged for exports to euro area countries, while exports to countries outside the euro area declined by 1.1%.
Producer price changes during the month were mainly influenced by price reductions for timber, timber and cork products, excluding furniture, as well as for the supply of heat and gas supply. The production and trade of electricity, as well as the production of certain foodstuffs, had a price-increasing effect.
This year more than 600 companies provide information on producer prices in the industry, which are reported monthly by the CBS to 2,400 prices, of which 1,3 thousand for the domestic market and 1,1 thousand for products sold in the markets export and industrial services.
[ad_2]

Source link