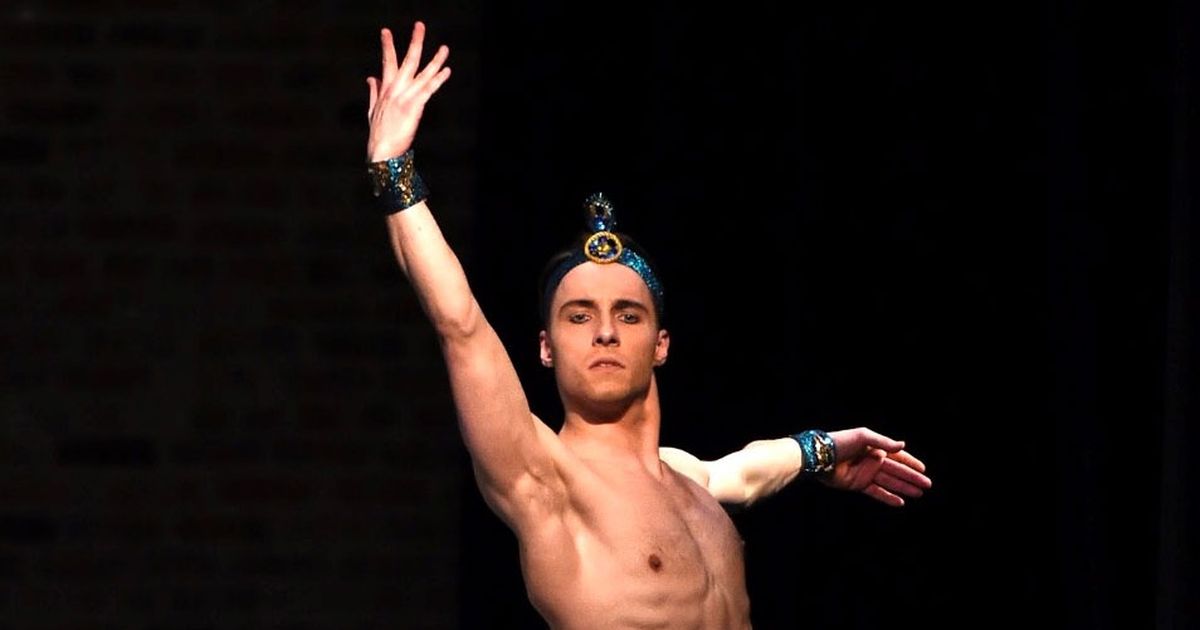 [ad_1]

The competition takes place in the categories of classical dance, choreography and contemporary dance. In the older class of the classical dance category, with more than 40 dancers competing with excellent performance, the Germans Shevchenko won the highest score – second place, as the first place in that group was not awarded. The contest took place from March 18 to 23.
In the first round of the competition, the Germans Shevchenko danced a variation of the ballet "The Flame of Paris" and the variation of the Wind God of the ballet "Talismans". In the second round, the Germans Shevchenko chose the choreography of Milan Komarov as a modern ballet and danced the obligatory variation of the choreographer Lifar Les Mirages Series. In the third round of the concert, the Germans Shevchenko presented the variation of Verga from the ballet "Corsar" and the mandatory choreography of modern ballet. In preparation for the competition, German Shevchenko worked with reporter Sergey Neikshin
"I wanted to prove to myself that I can do this. The competition and the show are very different things. At home you know the stage, you are in the comfort zone. You never worry about Riga, but you do not know what will happen in the competition. Suddenly, the time for rehearsals changed, we were called an hour and a half earlier. There is more emotion to deal with emotions. Everything was fine, until the third round, where I did the maximum. The key was to get over it. Which place was conquered – is after that. The main thing – to do the best. Everyone is human, and sometimes you can do it, sometimes not.
The competition for ballet competitions is very high at the moment. There are many dancers and everyone is on a good level. There is no longer a question of technical performance, but an interpretation of dance and variation – what you, as an artist, presents to yourself. This is also judged by the jury "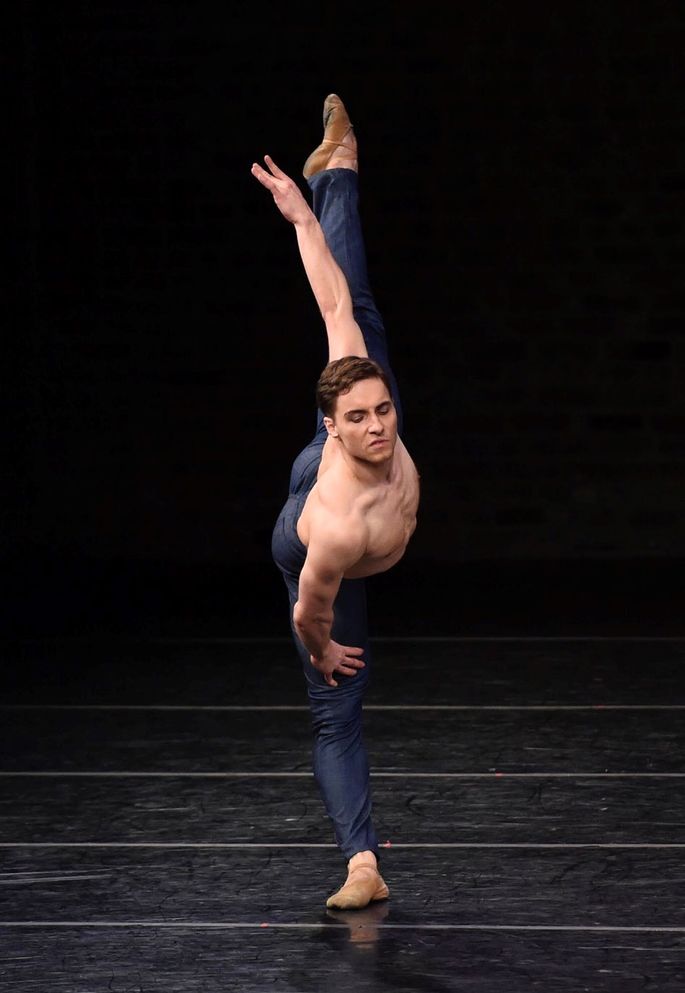 In the Latvian national ballet, he plays roles such as Karlis Ballet "Antonia # Silmači", Ports "Three Musketeers", Golden God "Bajara", Nerrs "The Lake of the Swans" and others. German Shevchenko won the third prize at the International Baltic Ballet Festival in Riga in 2018.
The jury of the competition was led by former Parisian Prime Minister Charles Jid. The jury was led by prominent ballet groups and ballet school leaders from around the world, including Nikolay Ciskaridze, head of the Waganov Ballet School. Aivars Leimanis, artistic director of the National Ballet of Latvia, also worked on the jury.
The German Shevchenko participated in the ballet competition with the support of the State Capital Foundation.
[ad_2]

Source link