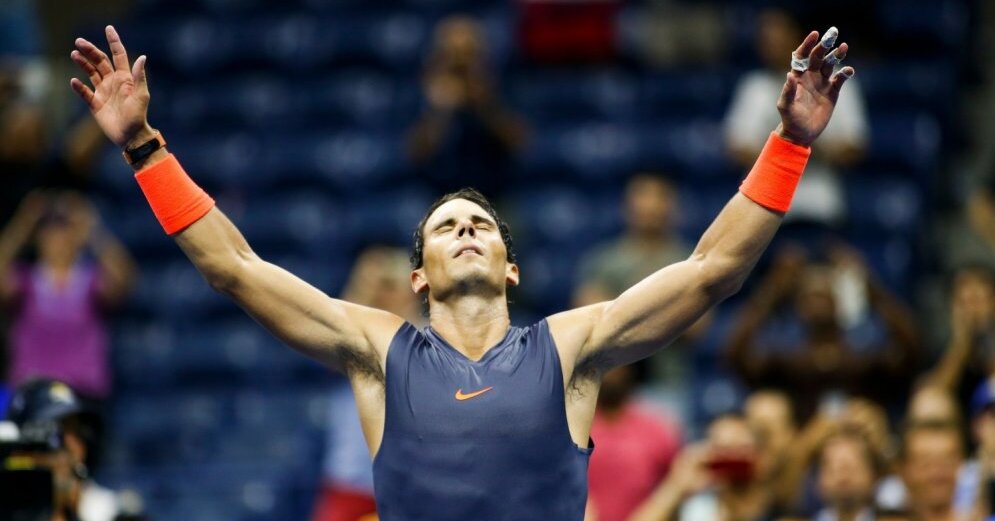 Rafael Nadal is second in the Spanish squad for the start of the Davis Cup final in Madrid next month, AFP said.
Nadal was coached by coach Serhi Brugera, along with Roberto Bautista, Pavlo Kareno, Felisiano Lopez and Marcel Granolier.
Three weeks ago, Nadal was forced to leave the Shanghai Masters Series with a wrist injury, and it's still a question of what kind of sport will be the grand slam winner for 19 years.
The Davis Cup begins on November 18 at the Caja Magica stadium in Madrid, with Spain in Group B, with Russian and Croatian teams.
The varied changes in the 119-year tournament rules mean that 18 teams will compete in the final for a week. Each match consists of two singles and one double. The group winners and the top two are still in each group.
It is strictly prohibited to use materials posted by DELFI on other web portals, mass media or elsewhere, or to distribute, translate, copy, reproduce or manipulate materials posted by DELFI without the written permission of DELFI, should be identified as the source of published material.