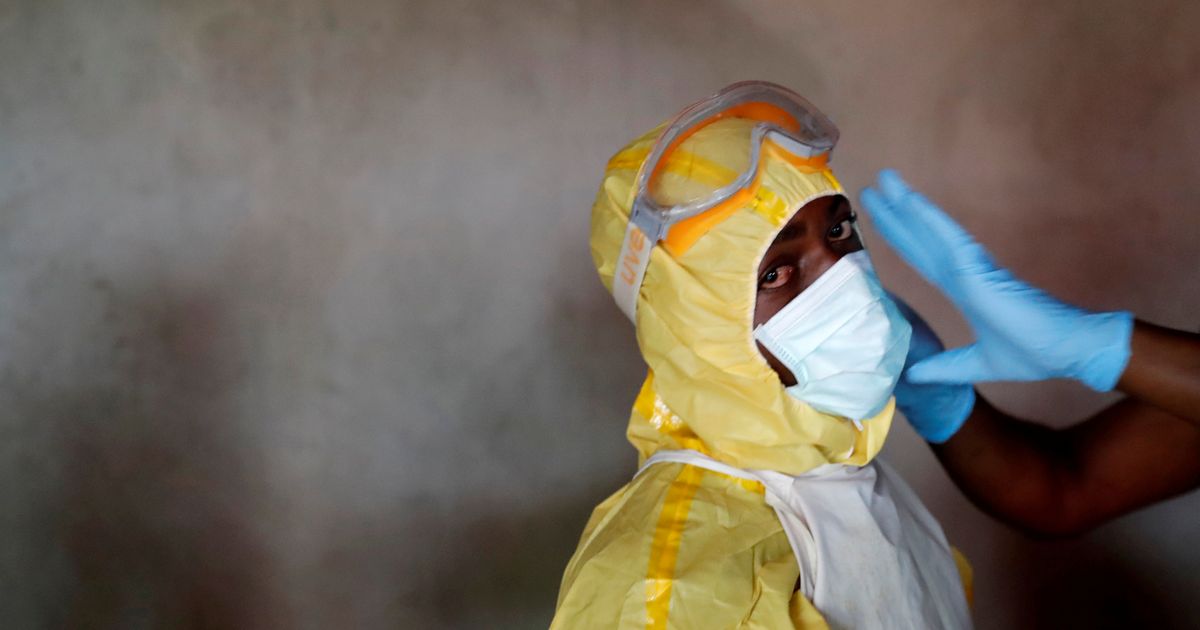 [ad_1]

"There are several hundred Congolese families directly affected by the virus and hundreds of orphans," said Health Minister Oli Ilunga Kalenga.
He described the outbreak as "the tragedy of man and society."
629 people died in the Ebola outbreak in eastern DRC. It began shortly after the government announced that another outbreak in the west had ended.
About 320 people have recovered, which means that the proportion of survivors in hospitals is over 60%, the ministry said.
Since August, more than 91,000 people have been vaccinated against the virus.
Authorities and humanitarian organizations are struggling to carry out their duties in the eastern part of the country, where militant gangs fight for the country's great natural resources.
The Ebola outbreak in West Africa between 2013 and 2016 has resulted in the loss of more than 11,000 lives.
The spread of the disease in the DRC has been fueled by political instability, high population density and mass movement of people.
The militants attacked several centers where people infected with Ebola were treated, and the international medical institution "Médecins Sans Frontières" (MSF) had to stop its activities.
Mortality rates after Ebola infection are very high.
Signs of the disease are high fever, muscle pain, stomach pain, runny nose and other flu-like symptoms. After that, extensive bleeding begins.
Photograph: Outbreak of Ebola in the Congo
[ad_2]

Source link