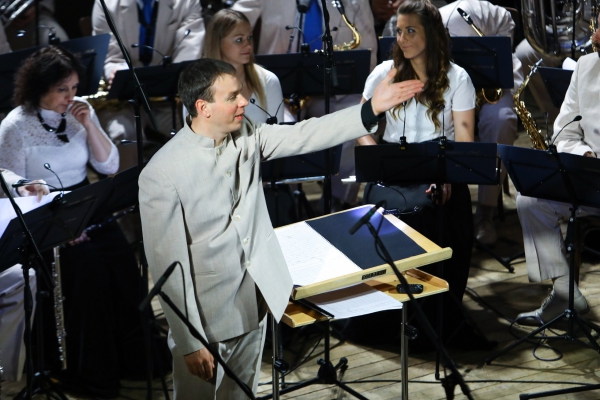 "Klasika" is playing live from the Palace of Culture VEF, where the orchestra concert "Riga", "Homeland and Freedom", will sound tonight.
The program includes the cantata of Jurjana Andreja for Tēvija on Jakova Raskina's instrumentation, "Music for the Remembrance of Charles Zale", a bronze debut band (debut), Jura Kulakov's cantata for Fatherland and Freedom (debut) and songs Soldier "," Rapid River "", "Despite the hard times", "Party".
Participants in the concert: Marlene Keine, Ieva Parša, Miervaldis Jenis, Emīls Klaužs, Latvian National Guard Choir "Stars", chamber choir Fortius, mixed choir "Valmiera" and maestro Valdis Butāns. Storyteller – Orestes Silabriedis.
---
---