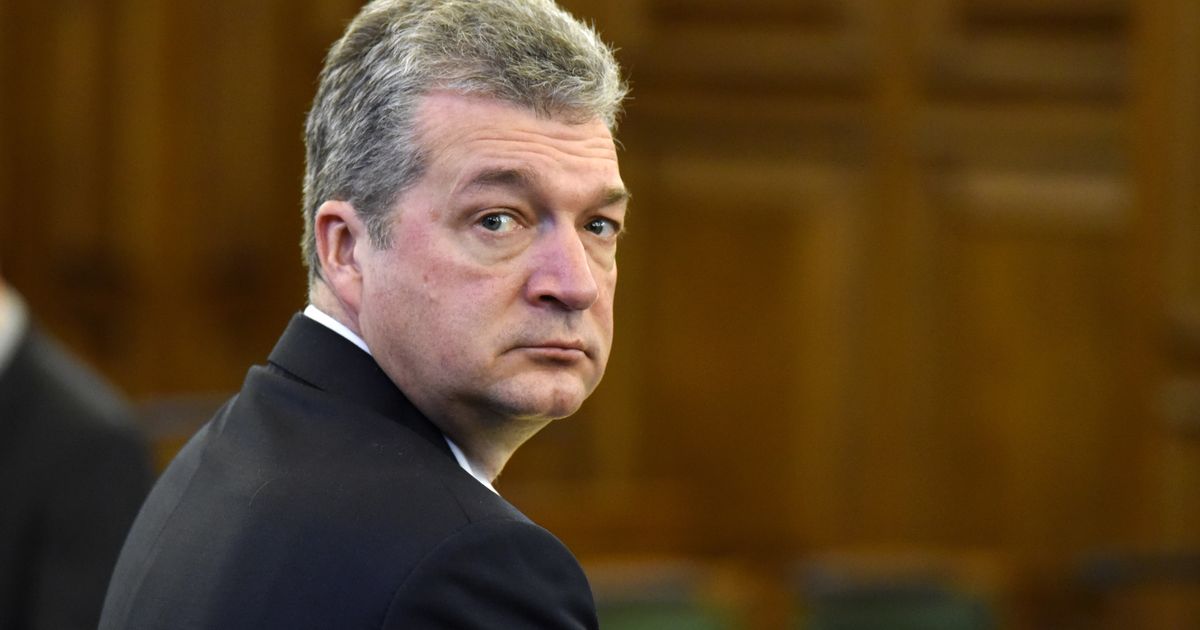 On Wednesday, the group was only encouraged to exclude five deputies who did not support the Krišjānis Kariņš (JV) government. However, most of the group did not support this idea.
The deputy of the "KPV LV" Aldis Gobzems stressed that the exclusion of "five" was supported only by Artus Kaimiņš and Aldis Blumbergs.
Zakatistov said that MPs will continue to work to improve the rules of the political group and "prevent leaks." According to Zakatistov, the problem is that "everyone knows everything", that is, the media is aware of what is happening in the faction.
The group leader believes that it is not possible to work together for members who support the government and who do not support it. He explained that a distinction can be made between the information available to government supporters and available to their unsupported "five."
According to Zakatistov, there is now a misconception in society that the faction is loyal to Gobzem or the neighbor, but members want to work, and their "religion is a partisan program."
Blumberg, in turn, told reporters that "in fact" this is not a faction, because the members do not currently have a single goal.
As reported, 11 MPs from the "KPV LV" voted in favor of government approval, while five voted against.
Disagreements between politicians Kaim and Gobzeme became even more pronounced after Saeima's session on Thursday when Gobzem said that Kaimisņš had offered the party 100,000 euros "from Rudolf." Gobzem then announced that he would go to the Department of Prevention and Fighting Corruption and testify against Neighbor.
Source link