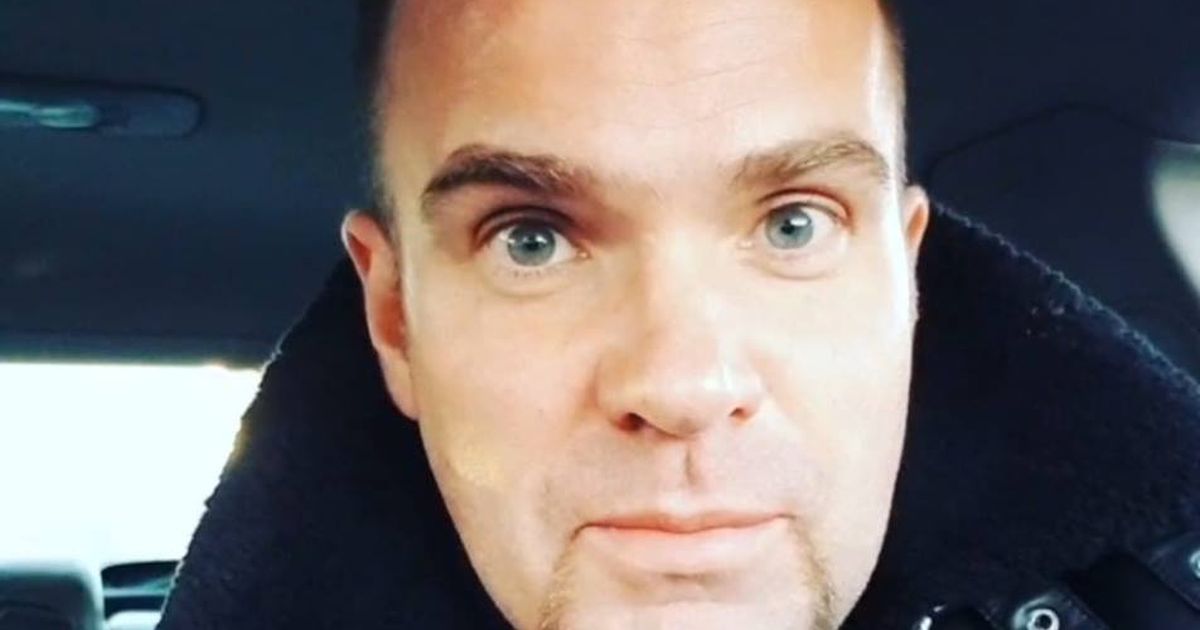 [ad_1]

Andris Kiviès asked a question that would prevent him from moving to another country: "Possibility to live in a closed circle of people and earn enough with what I do best."
However, there are several reasons why he wants to leave the country. "The reality is the feeling of Latvia – I feel it is a shame. Of course, we can take a picture of Jurmala at sunset, but there are countries in the world where there is sunshine all the time, we were in Italy and we are always sunny!
I do not like meeting with myself, for example. shellsAnd only one in ten will be open and sincere. All one after another (speaking) … I was a bit shocked at the fact that we live in a society of fear in Latvia. In fact, we are afraid of each other all the time. (..) "
Kivičs previously admitted that he will return to Latvia if the reality show "Kivič".
[ad_2]

Source link