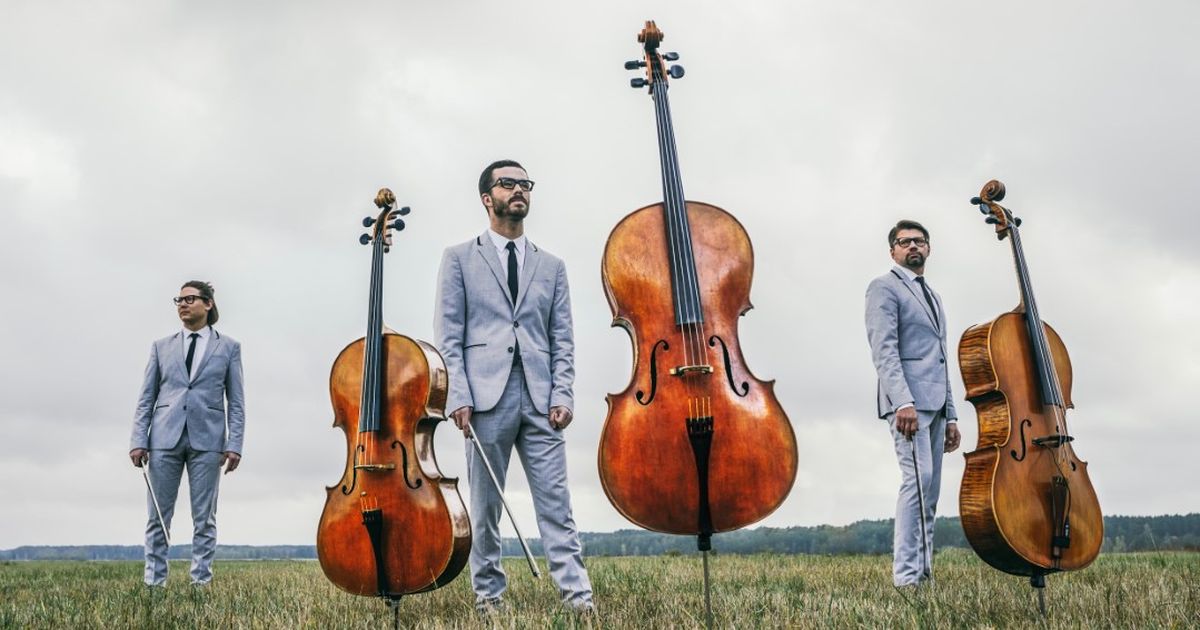 More than 50 cellists from all over Latvia, representing different generations of musicians, will perform together with the Melo-M Trio, including children and young people currently studying cello, as well as students and professional musicians.
The Melo-Mega Orchestra features well-known pieces, as well as the world premiere of Karl Auzan's specially composed piece, "Gadumian Meditation for the Cello Orchestra".
The first part of the show will feature many well-known pop and rock songs from Melo-M's "Magical Radio Tour". The lineup will feature radio-themed bands from Radiohead, Queen, Imagine Dragons and other well-known collectives.
In the second part of the show, many versions of rock will be heard in the cello orchestra.
Melo-M Mega Orchestra is an ambitious and pioneering project, started in 2015 at the initiative of musician Melo-M Karlis Auzans, bringing together more than 50 different generations of Latvian cellists. For the first time, the band and the cello trio "Melo-M" performed at the 2015 New Year's Eve shows at Riga Congress Center and for the second time in 2017.
This year the Mega Orchestra Melo-M will hold two concerts at the Riga Congress Center on December 30th – at 8pm. 15:00 and 19:00.
Tickets for the shows can be purchased at the "Biļešu paradīze" box office and online at bilesuparadize.lv.
Source link