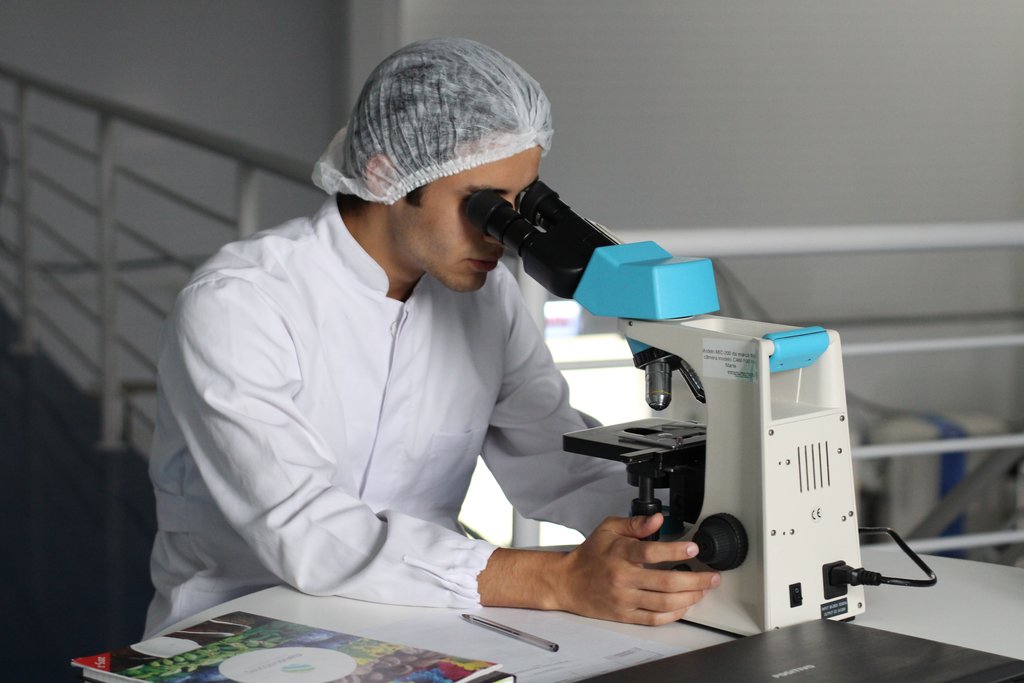 [ad_1]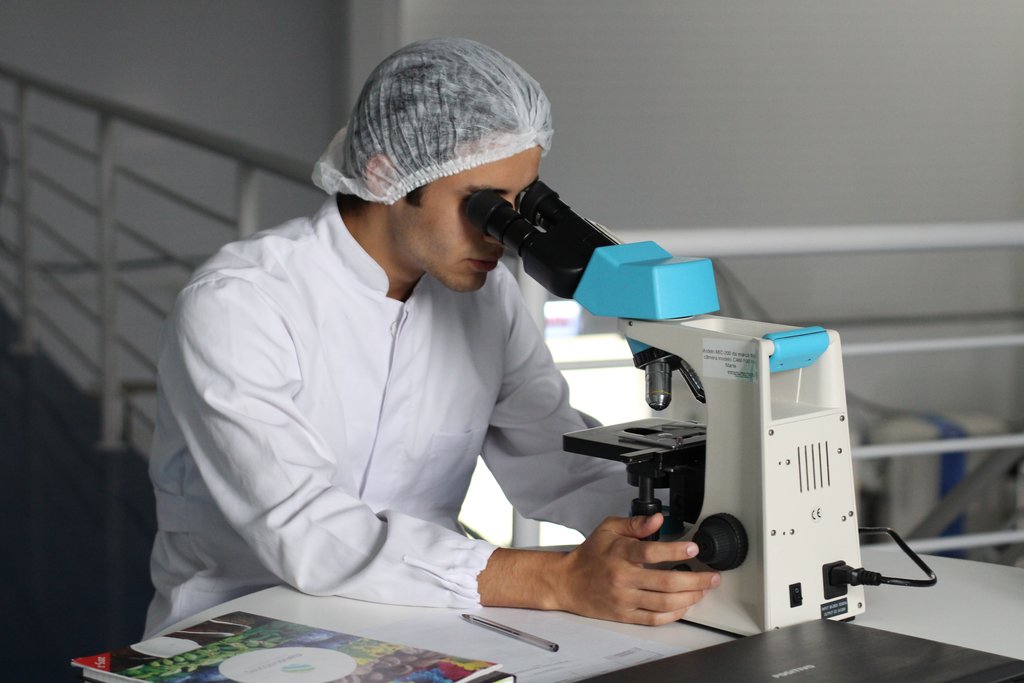 The National Agency for Development Education (VIAA) has announced an application to support postdoctoral research, with a total of € 15.12 million available.
As reported by VIAA, the total eligible funding for this study will be EUR 7.56 million for economic research and EUR 7.56 million for non-economic research, of which EUR 1,512 million will be earmarked for basic research.
Research institutions registered in the Register of Scientific Institutions and Traders registered in the Companies Register may request funding for the implementation of fundamental or industrial research, guarantee protection of technological rights, carry out knowledge and transfer of technology, develop skills, implement mobility and international articulation, supervise or review bachelor's, master's or doctoral degrees and other research or innovation projects.
The goal of the event is to develop the skills of young scientists and increase their scientific capacity, providing career opportunities for young scientists in scientific institutions and companies, as well as enhancing research skills, renewing human resources and increasing qualified specialists.
Applications can be submitted by July 15.
[ad_2]

Source link