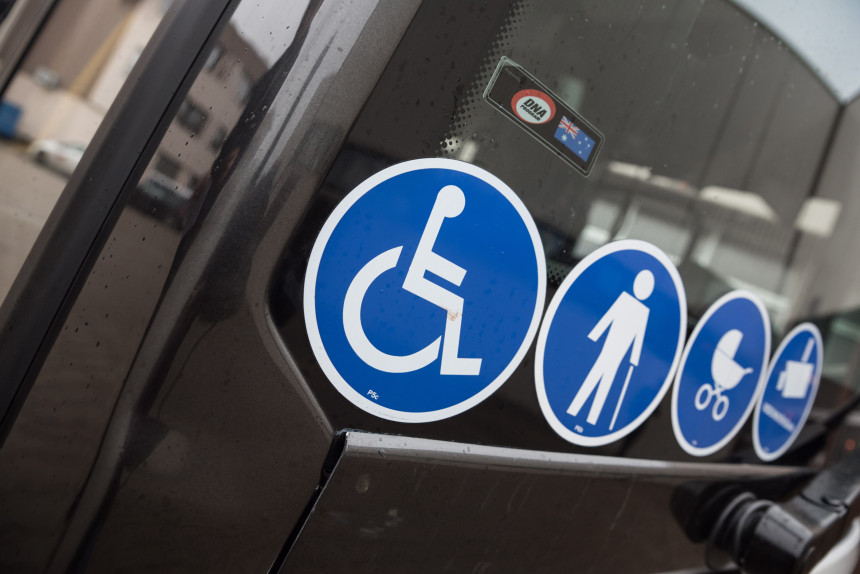 [ad_1]

From April 23 to the end of repair work on Torņakalna Street, changes will be made to buses 44 and 46, informed "Rīgas satiksme".
Towards the destination "Ziepniekkalns", buses 44 and 46 will take the road to Ojārs Vācieša street, further on Ojārs Vācieša street, Friča Brīvzemnieks street, Vienības Gatve and along the route.
On route 44, there will be a closed stop "Arkādijas parks" and the bus will stop at the roundabout on Frča Brivzemnieks street.
[ad_2]

Source link