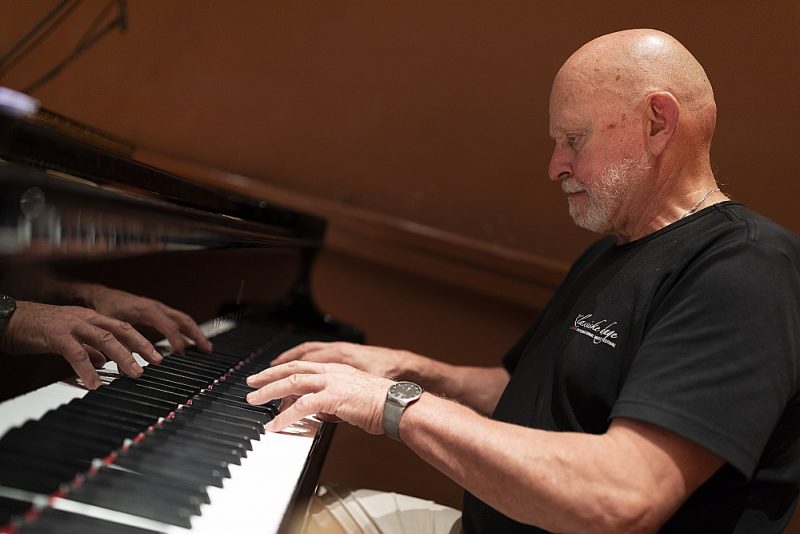 [ad_1]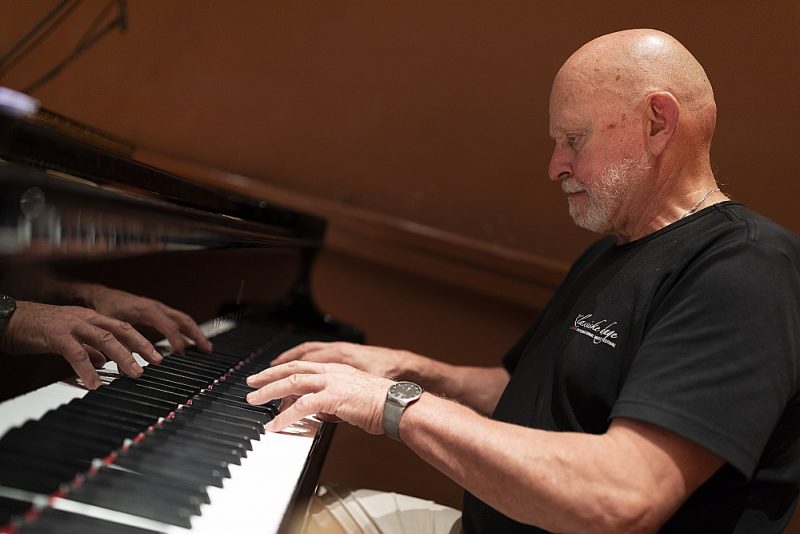 Since last week, March 22, the album "Prayer" by the prestigious Latvian composer Pēteris Vaska, is available to listeners from Latvia and the world – the first internationally recognized collection of Latvian soundtracks in their home country. It's Peter Wax's gift to Latvia for the centennial, as well as the biggest record of SKANI's national record label to date.
The album features four vocal symphonic compositions, produced almost 40 years ago. Three – Prayer for Mother, Laudate Dominum and Prayer for Latvia – experience the debut of new versions in the presence of the composer in the process.
The most recently created "Prayer for the Mother" (1978), which was formerly known by the listeners as "Cantons of Women" by Imants Ziedonis. Peter Vasks composed, as he says himself, as a young composer.
According to Velt Thomas' poem, "Prayer to Latvia" (2016) is heard in the instrumentation of Vilnius Šmīdberga for choir and band of metals, while "Mesa" (2005) – for choir and string orchestra. The chorus and symphony orchestra Laudate Dominum of 2016 is the most recent recording of this album.
"I want to pray with a burning heart for our changing times.
It's hard for me to settle for it. Why do we enter materialism without hope, in worship, in the superficial and superficial things of things and things? Why do we hurry, without knowing where? So in my music, I want to remind you that there is another way! "Says Peter Vasks.
The recording took place in September 2018 at the Great Guild and was surrounded by a bouquet of beautiful musicians – the State Academic Choir "Latvia", the Latvian National Symphony Orchestra, the Riga Orchestra, the soprano Laura Teivane and the teacher Maris Sirmais.
The album is available on CDs and on digital download and streaming platforms. This is thanks to the support of the State Cultural Capital Foundation and the composer himself.
[ad_2]

Source link