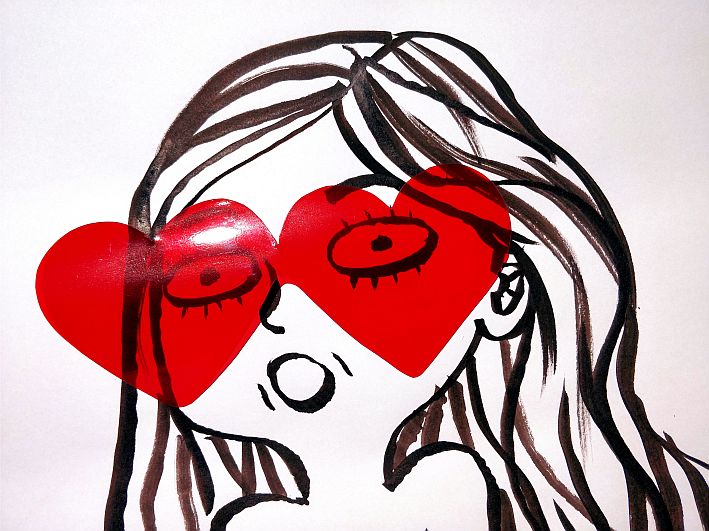 [ad_1]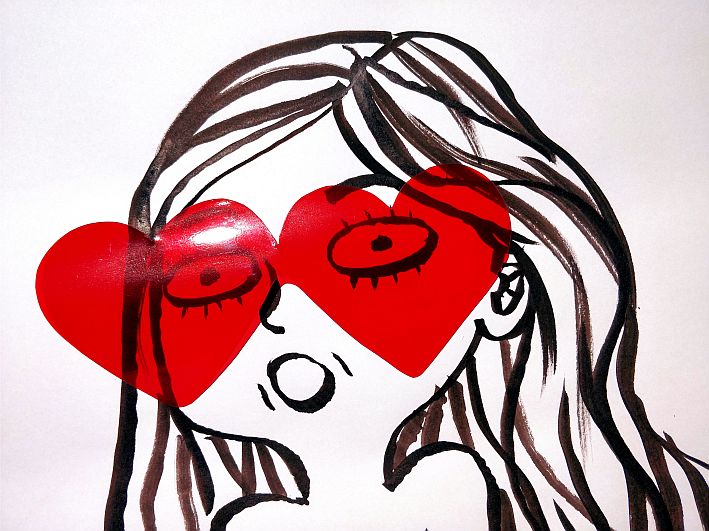 From June 14 to July 14, the exhibition "Euro Femmes" will be exhibited at the Creative Workshop of the Arsenal Exhibition Hall of the National Art Museum of Latvia, and the museum was informed by LA.lv.
"Euro Femmes" is a collective exhibition with six international and Latvian artists from the new generation, Elina Braslina, Viviane Maria Stanislavski, Métra Saberova, Daria Bluma, Kirstin Barnsa and Kamila Gonzalez Korea.
"In Latvia's cultural space and social environment, feminism has increasingly strengthened its position in recent years as a phenomenon on the agenda. Unfortunately, it is often called as an ideology brought from the West, not as one of the goals for promoting the general well-being of Latvia, "commented curator Mētra Saberova.
They speak not only about the great social scenarios, but also about throwing them into their daily lives, agreeing with a growing demand for an inclusive society.
Elīna Brasliņa asks for a solution through the animation of humor puppets "Who is the fear of the genres?"
The humorous, laconic and easy-to-read comic stories created by Vivian Marie Stanislavsky represent the events of today and the different situations that affect the general perception of society.
The animated video by Matthew Saberova tends to go through comic differences and similarities in the development of feminism in Western and Eastern Europe.
British artists are critical of specific patriarchal traps. Kirsten Barn derives British legislation against the depiction of female ejaculation in pornography.
Kamil Gonzales's work from Korea "IRL" continues the series of works The Nipple Act, exploring the impact of the Internet on the expression of human emotions.
Darias Blumas shows and video installations include a variety of styles and costumes, texts and composite music to highlight the self-representation of the female body.
An exhibition program will accompany the exhibition. The talk will include a talk by the director, advertising and feminist Alice Zariña on women in the film industry, lecture by the philosophers Anne and Ainars Sauk "Female Expansions – Meat and History", as well as the masterclass Elīna Brasliņa for children and meeting with artists from exhibitions.
Within the framework of educational activities, a special event will be an invited talk and short film from Girls Cave + Trashy Fashions: Unseen Post-Punk Videos of Women by American curator and writer Herba Shelenberger (US / UK) from London 1970-1980. years of experimental female video file material.
[ad_2]
Source link