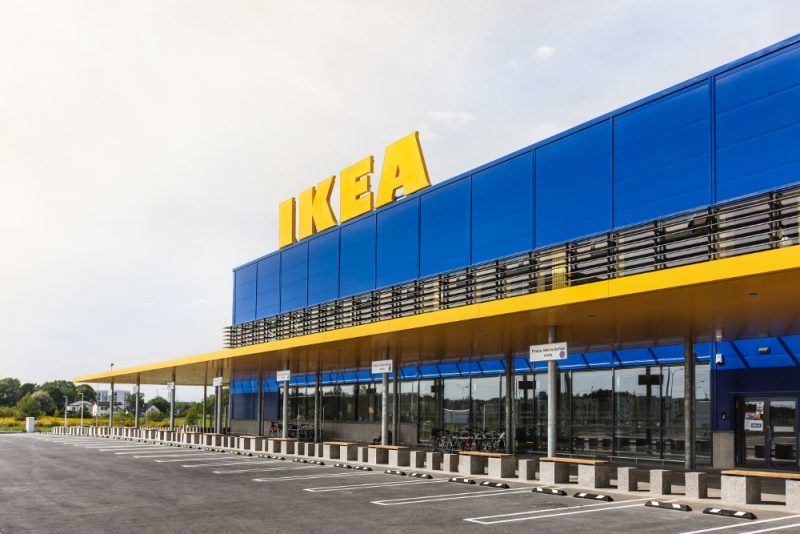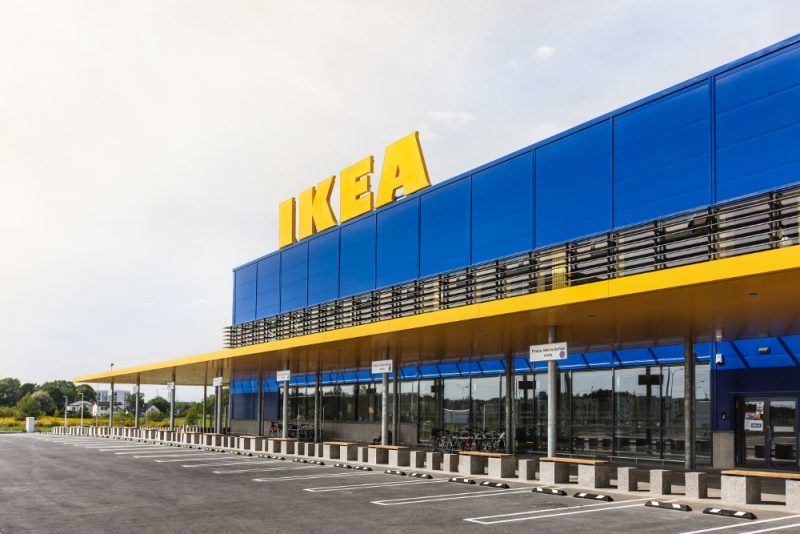 IKEA invites all purchasers who have purchased the Sundvik table / trunk to check that the folding surface is secured with the provided locks.
IKEA distributed this call because it was informed of three cases in Europe where the babies fell off the Sundvik swap table because the surface was unstable.
In all such cases, the safety latches have not been used in accordance with the instructions for use.
"Security at IKEA is always the first, so when it comes to reporting incidents, the company is implementing security precautions, inviting customers to ensure they use the goods and receive security details for free," the IKEA statement said. .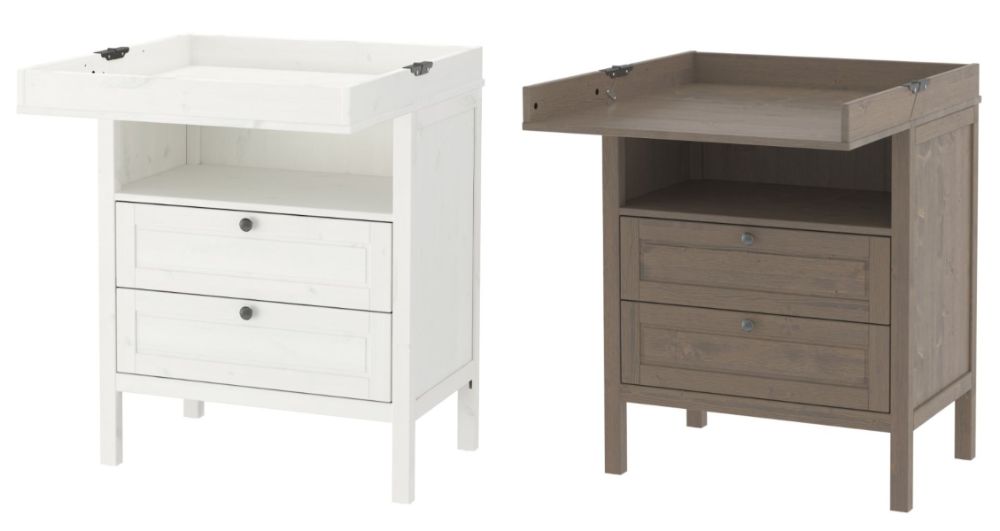 To receive these details, buyers do not need to show a check or any other purchase document. IKEA is committed to raising customer awareness of safety to further emphasize the importance of assembling furniture as instructed and using all components of furniture.
IKEA is an international retail house development company operating in more than 50 countries with more than 400 stores. The IKEA Riga store was inaugurated on August 30, 2018.